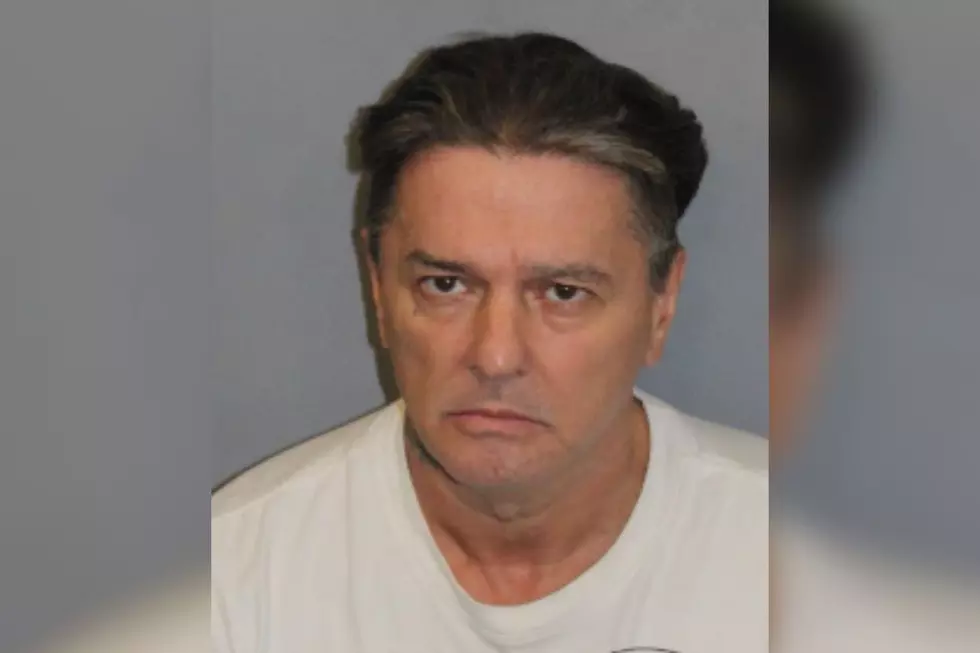 Fall River Man Arrested for Two Armed Robberies
Courtesly Fall River Police
FALL RIVER — Fall River police have arrested a city man they suspect of committing two armed robberies in a three-day span earlier this week.
Police said 56-year-old Ronald Joncas of Fall River was arrested on Tuesday and charged with robbing an unnamed victim at knifepoint on Oak Street on Tuesday morning.
He is also charged in connection with an armed robbery at Star Market on Sunday, Sept. 25, according to police.
Police said officers Jonathan Souza and Kristopher Sousa were called to Oak Street near Bank Street at around 1 p.m. Tuesday for a reported armed robbery that had taken place earlier that day.
The alleged victim told police that he was approached by an unknown man as he entered his vehicle on Oak Street.
According to the man's testimony, the suspect brandished a knife and demanded his money.
When he complied, the alleged victim told police, the suspect fled on foot — but the man followed him to a nearby residence, where he saw the man go inside.
Police said they found in the home a man, later identified as Joncas, who fit the description given by the alleged victim.
Joncas was arrested and taken to Fall River Police Department headquarters to speak with detectives.
Following an investigation, he was charged with both the armed robbery on Tuesday as well as another armed robbery that took place at Star Market on Sunday, just two days prior.
WBSM's Top SouthCoast Stories 9/19 - 9/25
More From WBSM-AM/AM 1420