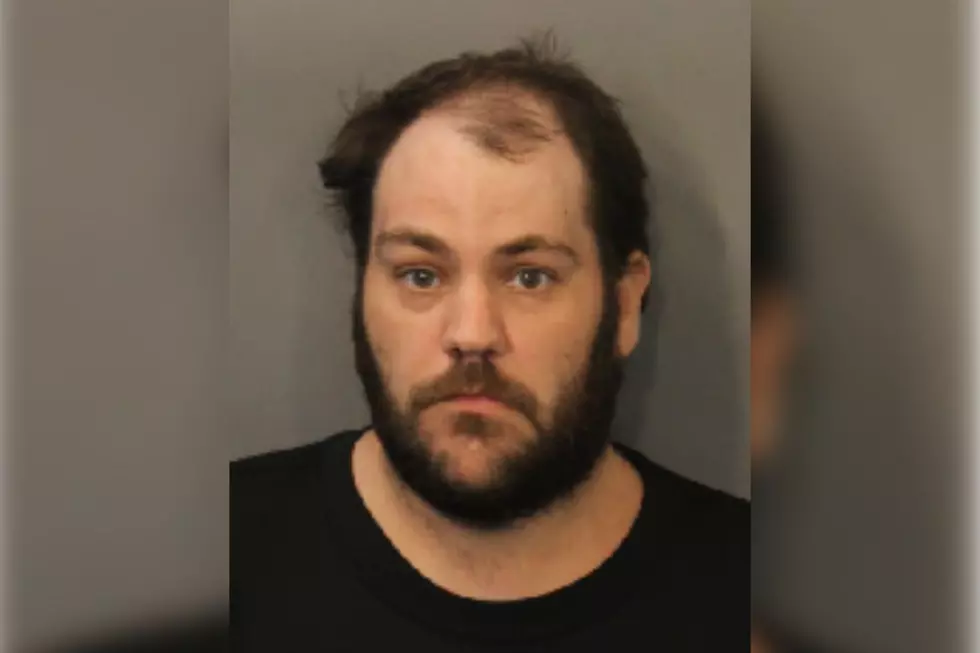 Fall River Man Arrested in Connection to Globe Street Fire
Courtesy Fall River Police
FALL RIVER — Fall River police have arrested a city man they believe started a fire on Globe Street on Wednesday evening.
Police said in a release that 42-year-old Fall River resident Jeremy Perreira has been arrested and charged with arson of a dwelling and possession of a stun gun.
At around 7:22 p.m. Wednesday, Fall River fire crews and police responded to 784 Globe St. for a reported fire in the apartment building hallway.
Officers and firefighters arrived to see flames and smoke coming from the building's entrance and stairwell, according to the release.
Fire crews worked to put out the fire, reportedly rescuing a mother and her infant from the building roof.
Once the fire was extinguished, investigators looking into the cause of the blaze "quickly suspected that the fire was set intentionally," the release stated.
Perreira was arrested following a joint investigation by Fall River police and state and city fire officials.
Lizzie Borden's Maplecroft in Fall River, Massachusetts
UPDATE: Maplecroft's new owners moved in on July 19, 2022 – Lizzie Borden's 162nd birthday.
While the house where Lizzie Borden's father and stepmother were brutally murdered on August 4, 1892 may have
recently been purchased
, the home where she moved after being acquitted for those same murders is on the market for anyone looking to own a piece of Fall River history.
More From WBSM-AM/AM 1420