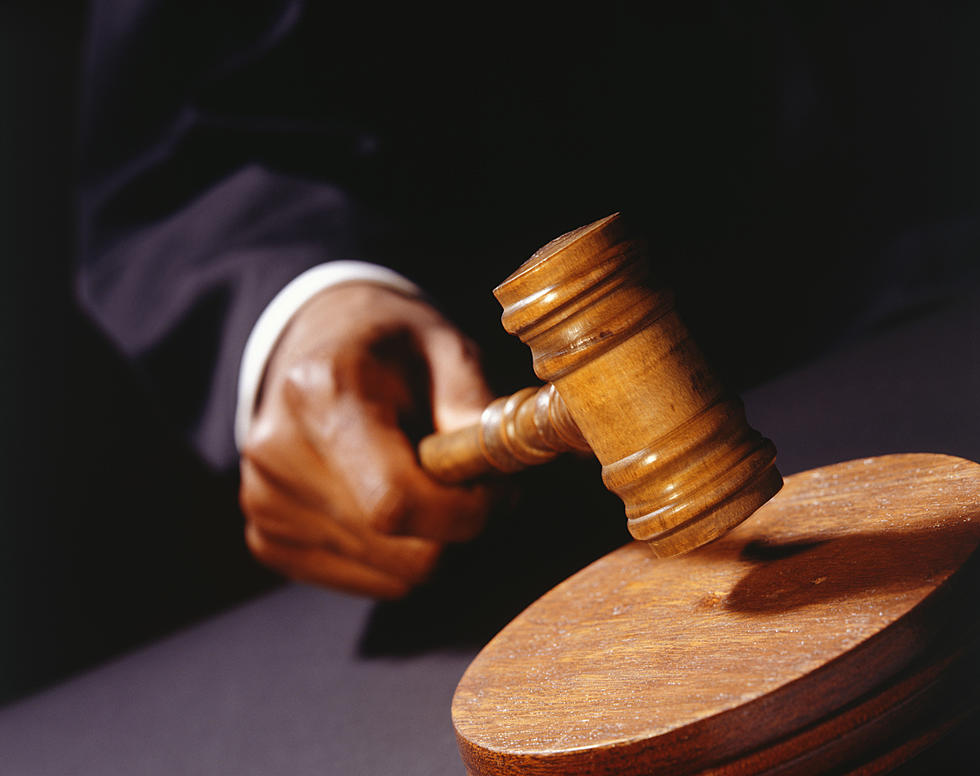 Fall River Man Sentenced After Trafficking Drugs While on Bail
Getty Images
A Fall River man caught trafficking large amounts of cocaine while out on bail for another case just months earlier has been sentenced to serve five to eight years in state prison.
The Bristol County District Attorney's Office said Bryan Semidey, 32, pleaded guilty on May 17 to two indictments charging him with two counts of trafficking in excess of 36 grams of cocaine.
According to the D.A.'s Office, Fall River Police arrested Semidey on May 22, 2019 after executing a search warrant at 435 Fourth Street, Apartment 1S. Semidey was the target of the search, with detectives entering his apartment along with K9 Capone.
In the basement, Capone led police to discover a bag with about 300 grams of cocaine in it, hidden under some bricks. Two more bags and a scale were found behind a picture in the hall outside Semidey's apartment, which was also found to contain his fingerprints. Police also seized $1,129 in cash.
Semidey was released on bail but then arrested again on December 4, 2019, when police executed a warrant at the same apartment and found 205 grams of cocaine, two digital scales, baking soda, packaging material and $6,451 in cash.
"The defendant continued to sell drugs while out on release for another drug trafficking case. Large amounts of drugs were seized in both cases," said Bristol County District Attorney Thomas M. Quinn III. "The defendant needs to be kept off the streets to protect the public​."
Check Out This Tiny House in the Trees
Put an end to the great tiny house vs. treehouse getaway debate with a stay at this
South Kingstown Airbnb
that combines the best of both worlds.
More From WBSM-AM/AM 1420