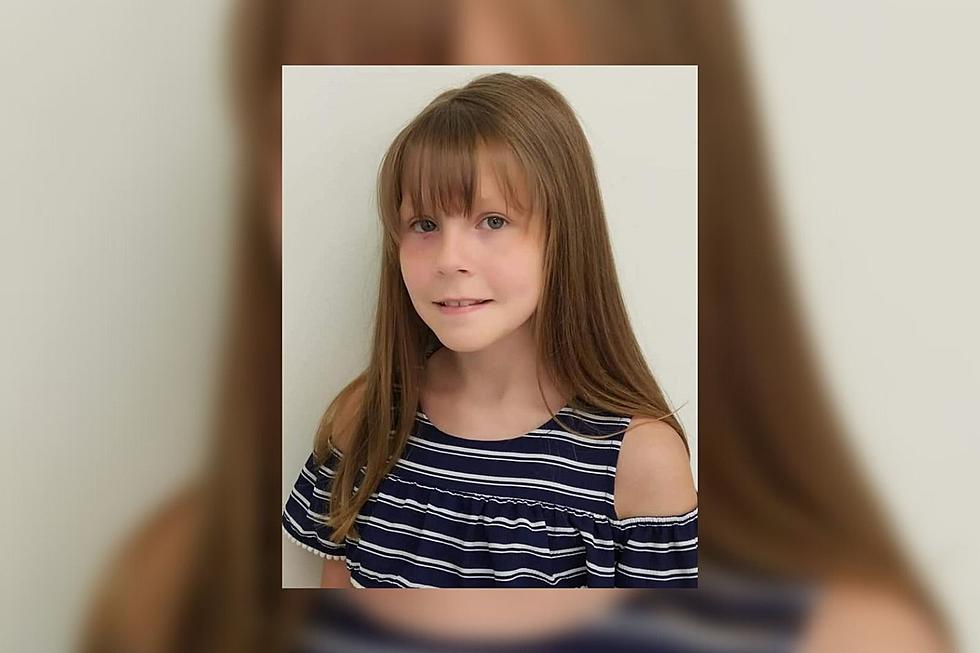 Fall River Family Asks for Birthday Cards for Girl With Brain Disorder
Courtesy of Stephanie Beck
When Fall River 12-year-old Aubrey Beck was diagnosed with Juvenile Huntington's Disease, her family knew they were in for a tumultuous ride. In anticipation of Aubrey's 13th birthday, her mother and grandmother hope to do something special for her, but they will need the community's help for this one.
Huntington's Disease is a progressive brain disorder caused by a defective gene and causes changes in the central area of the brain, which affects movement, mood, and thinking skills. It's a genetic illness that progressively shuts down the neurological system. Aubrey's father was diagnosed later in life, but Aubrey began showing signs roughly three years ago.
Her mother, Stephanie Beck, explained how it started with mental signs, but over the past few years, the signs have become more physical. Actions like walking or balancing have become much more difficult.
Before she started showing signs, Aubrey was a typical pre-teen. She loved singing to Ed Sheeran, immersing herself in anime, hanging out with her brother, Brandon, and being a girly-girl.
"She was her own person, quirky and funny," said her grandmother, Debbie Bunting. "Now, she just not into a lot of things because of the disease."
Aubrey's mental health is declining not only on a neurological level, but on a psychological level as well.
"She's a little down. She talks to her counselor (at school) and said, 'nothing matters, I may not be here soon anyway,'" Beck said.
Living with a fatal disease is a heartbreaking road to endure, so Beck and Bunting hope to make Aubrey's 13th birthday on October 16 extra special. They are asking the community to send birthday cards to show Aubrey just how loved she really is.
"It would mean a lot just to see her smile and be happy, known that people care about her," Beck said.
"I just want her day to be really special," Bunting said.
Let's come together and show Aubrey that she is not alone in her fight. Every kid deserves a special birthday, so let's make her feel special.
Send birthday cards for Aubrey Beck by October 16 to:
2000 Bay Street, Apt 59D
Fall River, MA 02724
Teacher of the Month Winners from 2020-2021 Academic Year
These teachers went above and beyond the job description to give their students a great school year despite a global pandemic. Read more about their stories below.
More From WBSM-AM/AM 1420