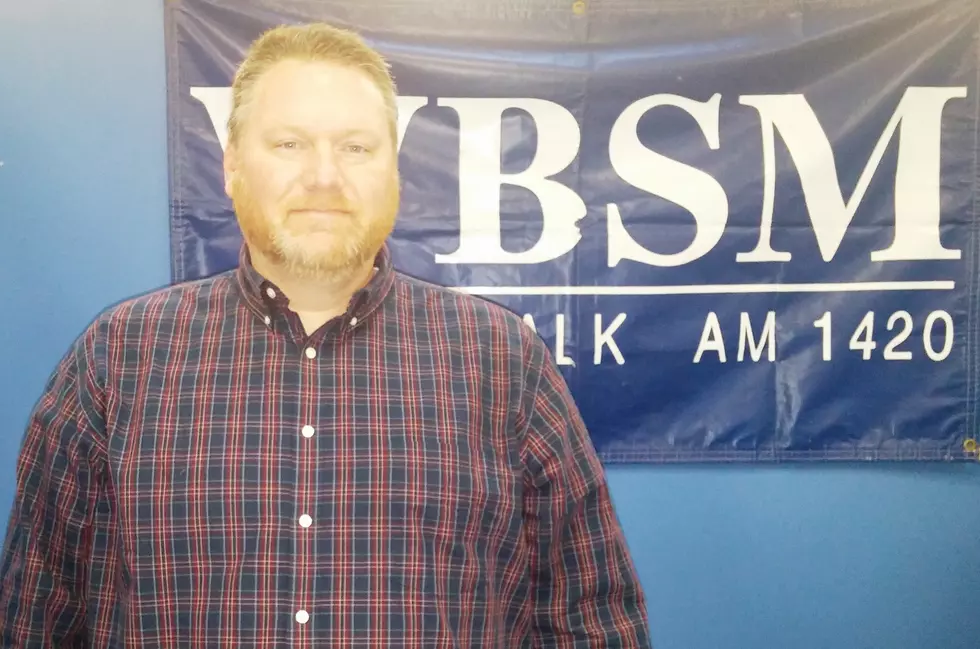 Fairhaven Selectman: As Recall Moves Forward, 'I Will Resign'
Dan McCready/Townsquare Media
FAIRHAVEN — It appears as though the chairman of the Fairhaven Board of Selectmen is about to resign his seat rather than face a recall election.
Dan Freitas is the subject of an effort by a group of citizens calling themselves Recall Dan Freitas, which started a petition to force a recall election in an attempt to oust the controversial selectman from office.
The group, which needed to collect 2,400 signatures in order to move forward with the recall process, put out a press release Monday evening stating it had met its goal and was now turning the signatures over to the Town Clerk for certification. The certification process must be completed within seven days, per town bylaws.
If enough signatures are certified, the Town Clerk would then submit the petition to the Board of Selectmen, which would then officially notify Freitas he has five days to resign or face a recall election.
If a recall election were to take place, Freitas would be allowed to run as a candidate.
Freitas told WBSM News late Monday night, "If they get the certified number of signatures, I will resign. I will not run again. Nothing is worth the smear campaign I have been through."
The Recall Dan Freitas group accused the chairman of bully tactics and also mishandling the town's search for a new Town Administrator, including nominating himself to be added to the screening committee in order to add interim Town Administrator Wendy Graves, who also serves as Finance Director, Treasurer, and Collector for the town, back to the list of candidates after she was reportedly not one of the final three candidates.
Freitas alleges that Graves was a finalist but had been removed "because her personnel file was given to the Neighborhood News, and we're actually going to be investigating that," he said.
The paper has referred to that accusation as a "mistaken assumption."
The group also alleges Freitas is responsible for allowing fellow selectman Keith Silvia to participate in the Town Administrator search, despite a conflict of interest due to Silvia's wife Anne serving as director of the Council on Aging and reporting directly to the Town Administrator. Freitas called it an "oversight" and said it was rectified as soon as the board was informed of the conflict by legal counsel.
They also say he has been "abusive toward his fellow selectmen" and point to a July 1, 2020 incident in which Freitas allegedly got into a physical confrontation with a man and a woman in the parking lot of the Fairhaven McDonald's as an example of how Fairhaven has "gotten to the point where we have accepted and normalized this kind of behavior from Selectman Freitas."
The SouthCoast's Little Free Libraries
Across the SouthCoast, stewards of Little Free Libraries are sharing their love of reading with their neighbors and keep these great little resources stocked with books for everyone to enjoy.
Hummingbirds Are Returning to the SouthCoast So Here's What You Need to Know
As hummingbirds make their highly-anticipated return to the SouthCoast, there are things you need to know to keep them happy and healthy. Mass Audubon released
the perfect guide
on how to care for and feed your visiting birds.
More From WBSM-AM/AM 1420