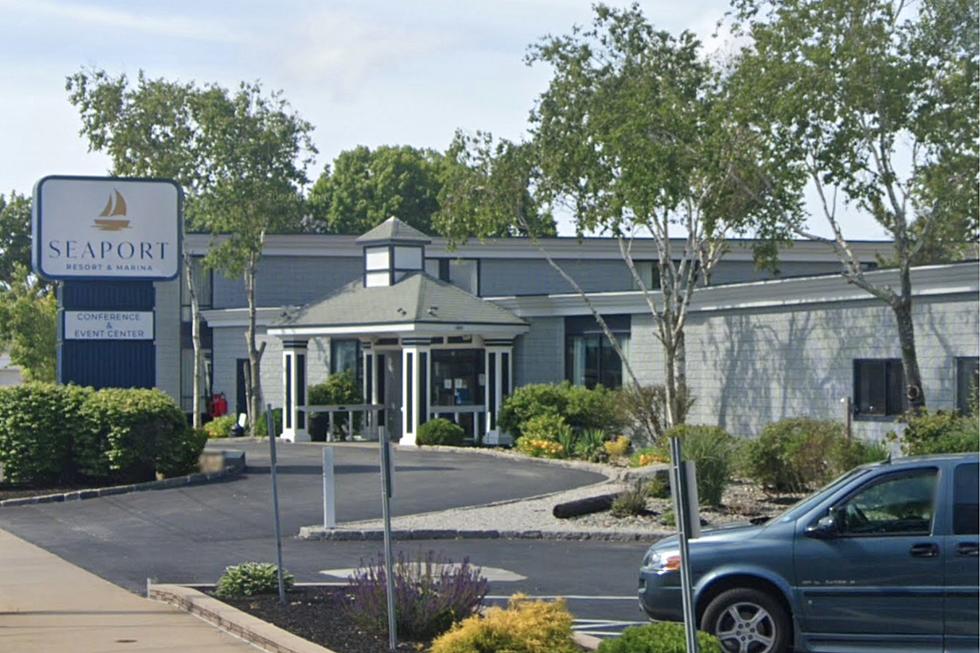 Fairhaven's Seaport Inn Will House 'Unsheltered Families'
Google Maps
FAIRHAVEN (WBSM) — The Town of Fairhaven announced today that the Commonwealth of Massachusetts will be housing unsheltered families in a lodging facility in the town.
In a joint press release from the Office of the Select Board and the Town Administrator, it was stated that the Town of Fairhaven was notified by the Commonwealth that it was "initiating placement of unsheltered families" at the Seaport Inn & Marina, located on Middle Street.
There will be 15 rooms utilized for housing the families. According to DestinationNewBedford.org, the Seaport Inn has 86 rooms in total.
Although the release does not specifically state where the families are coming from or their reason for being "unsheltered," hotel and motel rooms across the state are being used to house migrant families here seeking asylum, many from Haiti.
"The Select Board and Town Administrator are working with staff and local agencies to manage the impact to our community," the release said. "We will provide more information as it is available."
Migrant families are currently being housed at the Orbits Inn in Somerset, and unsheltered families are also being housed at two facilities in Wareham, the Mariner's Inn and the Atlantic Motel.
Up to 32 rooms could be utilized at the Orbits Inn for migrant families, and the Atlantic Motel has 24 rooms rented out by the state. According to Wareham Week, it is unknown how many families are currently staying at the Mariner's Inn.
Middleboro town officials also acknowledged Thursday that there were currently 75 unsheltered migrants from Haiti placed in a hotel in that town, and that almost half of them were young children.
Governor Maura Healey declared a state of emergency in Massachusetts on August 8 related to the influx of migrants into the Commonwealth, seeking for the federal government to expedite work permits and increasing funding to deal with the crisis.
WBSM's Top SouthCoast Stories 9/19-9/25
More From WBSM-AM/AM 1420