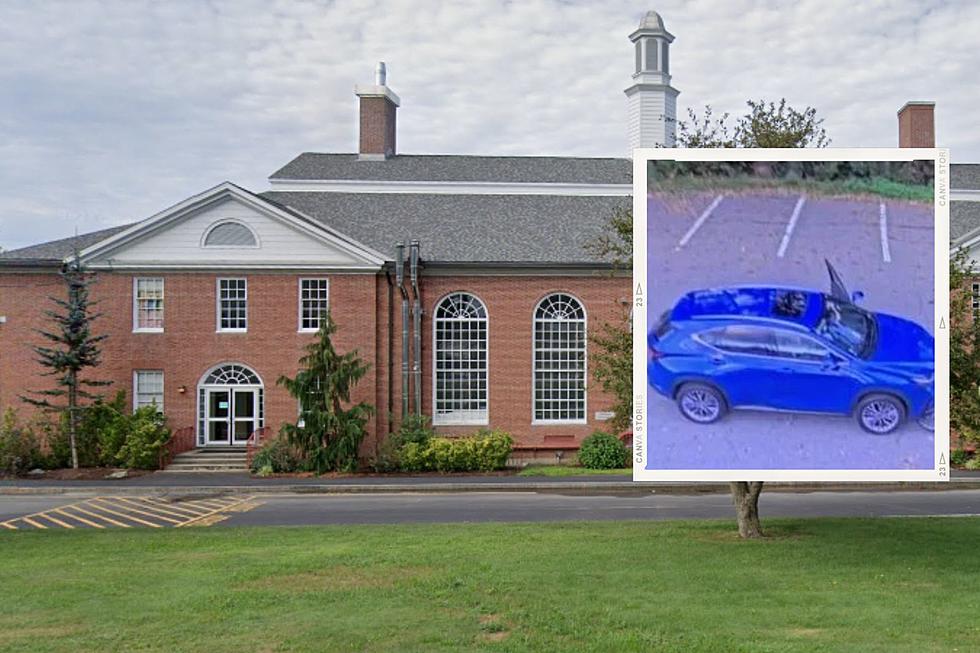 Bridgewater 11-Year-Old Girl Involved in a Hit-and-Run
Courtesy of East Bridgewater Police Department
EAST BRIDGEWATER (WBSM) — A 62-year-old Florida woman is a suspect in a hit-and-run crash this weekend involving an 11-year old girl in East Bridgewater.
The hit-and-run suspect allegedly took off after hitting a young girl who was riding her bike through a path near Route 18.
Police say they responded to Bedford Street on Sunday evening after reports of the crash.
According to police, the victim came from a wooded cut-through into the Central Elementary School parking lot on her bike. The driver allegedly planned to use the parking lot as a shortcut to Bedford Street but then turned around and drove back toward the Central Street entrance, where she hit the victim.
Upon impact, surveillance footage shows the victim falling and being pushed forward by the car, and eventually stopped after pushing the victim 60 feet across the road. Police say paramedics evaluated the victim, and suffered no life-threatening injuries.
The suspect's name has not yet been released. According to police, the suspect will be charged with negligent operation of a motor vehicle and leaving the scene of an accident resulting in personal injury by the Brockton District Court.
More From WBSM-AM/AM 1420