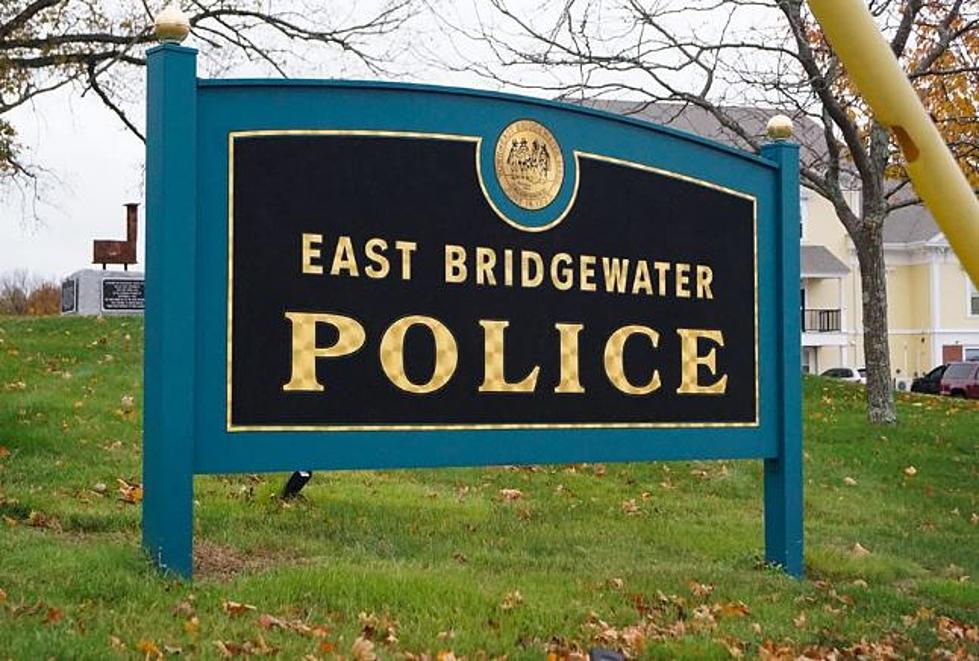 Man Arrested Following East Bridgewater Homicide
East Bridgewater Police/Facebook.
A man has been arrested in connection with his father's death in East Bridgewater.
Police at 6:30 p.m. Monday were called to a home at 137 Cedar St., where they found a man, 70, with apparent head trauma. The man was declared dead at the scene.
A family member, Lisa Walcott, told WCVB that her brother, Stephen Walcott, 42, had killed their father, also named Stephen Walcott. She said the brother had been suffering from mental illness and "couldn't get the help he needed." She said her father had done nothing wrong.
The younger Stephen Walcott was arrested by detectives at a home in Brockton. He was due to be arraigned Tuesday in Brockton District Court on one count each of murder and violation of a restraining order.
The state medical examiner arrived at the home in East Bridgewater early this morning, a WCVB reporter said on Twitter.
The Brockton Enterprise says East Bridgewater hasn't seen a homicide since 1992 when Christopher Collucci of Lakeville was arrested and charged in the fatal stabbing of Kent Taber.
Enter your number to get our free mobile app
More From WBSM-AM/AM 1420