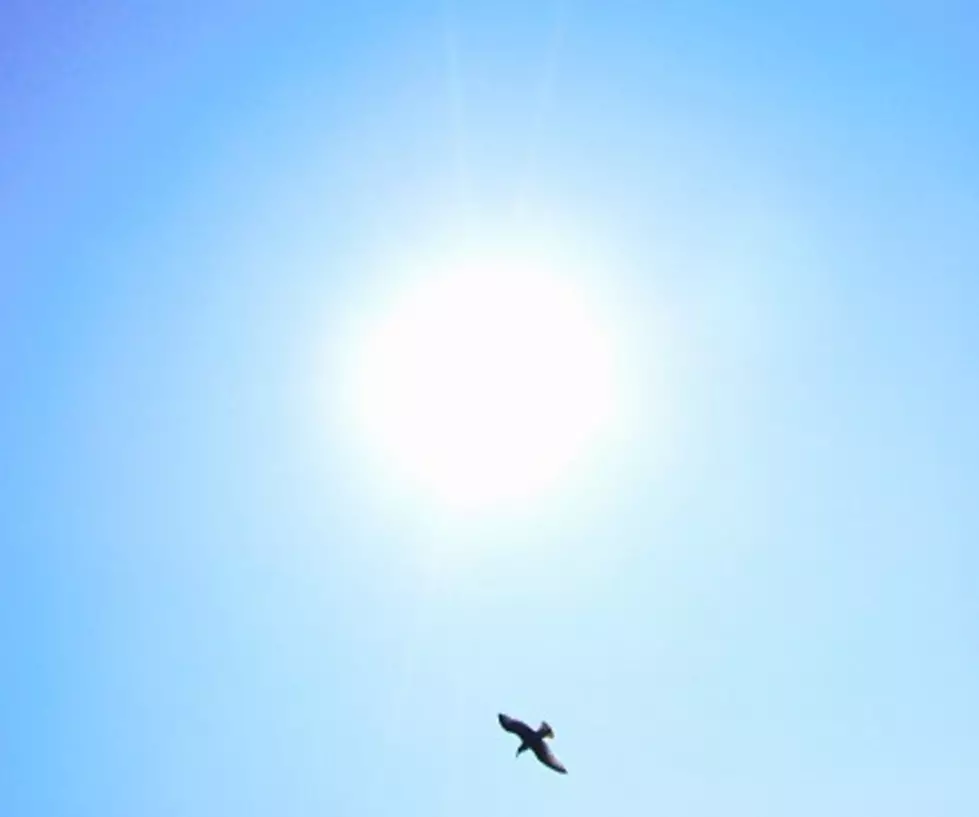 Drought Conditions Continue In Mass.
Getty Images/EyeEm
Massachusetts remains in the grip of a worsening drought.
According to the latest weekly update from the U.S. Drought Monitor, nearly 62 percent of the state is considered to be in severe drought, up from 40 percent a week ago.
In all, 92 percent of the state is in either moderate or severe drought, an area in which nearly 6.5 million people live. Only a slice of far western Massachusetts escapes the drought designation, though conditions there are considered "abnormally dry."
State environmental officials issued a drought watch on July 1 for portions of the state and many communities have issued restrictions on outdoor lawn watering or other water use.
Aside from possible showers or thunderstorms on Saturday, there is little or no rain forecast in the coming days. (Associated Press)
More From WBSM-AM/AM 1420