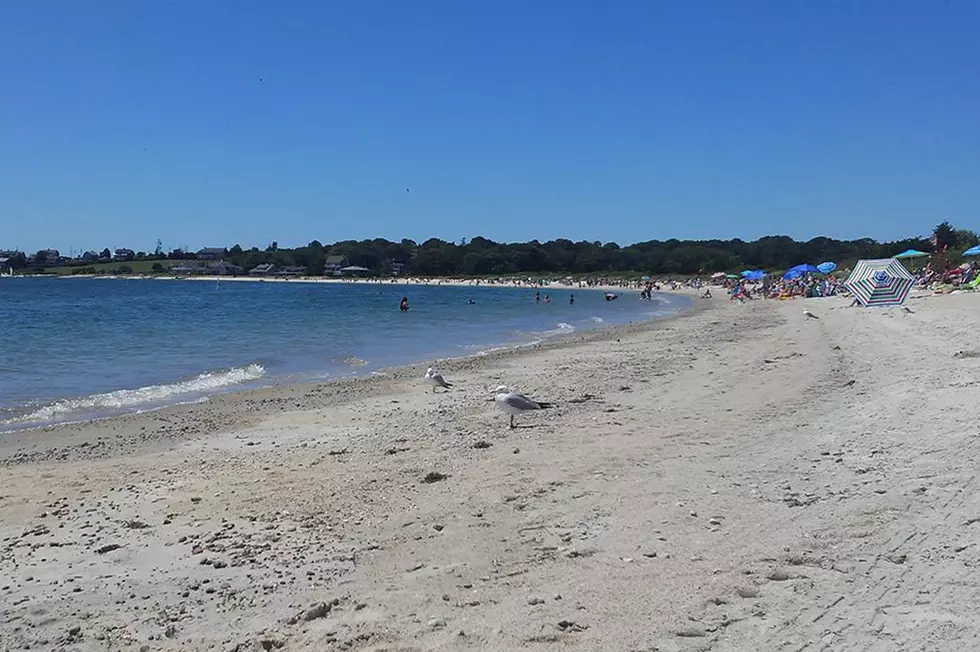 Doubts Expressed Over Dartmouth's Proposal for Round Hill Beach
KAt Fumo/Facebook
DARTMOUTH - The Town of Dartmouth is assuring residents that a plan to restore the salt marsh at Round Hill Beach will not open the beach parking lot to out-of-town residents.
The Town is proposing to utilize $5.2 million dollars in grants to revitalize the salt marsh at the South Dartmouth beach, while paving a large portion of the beach roadway, installing a new septic system and updated electrical components.
This resident says she's skeptical the beach parking lot will remain off limits to out-of-town residents, pointing to the Town's same promise after recent renovations to the Apponogansett Park Boat Ramp, which she insists is open to non-Dartmouth residents.
The resident, who asked not to be identified, says even if Round Hill Beach were more heavily patrolled by town workers, she still wouldn't want non-Dartmouth residents to visit it.
"We did that once before. We allowed everybody in and the beach was not kept clean like it is," she said. "And I'm not saying other people are not clean, but there was trash all over the place. There was trash all over the place. There was bottles on the beach. It just wasn't left the way it should be."
In order to park at Round Hill Beach, Dartmouth residents must purchase a season pass sticker for their vehicle. The pass costs $35 and is available only to Dartmouth residents.
A memo on the Town of Dartmouth website about the proposal says "NONE OF THE GRANT FUNDING SOURCES USED FOR THIS PROJECT WILL REQUIRE THAT THE TOWN ALLOW NON-DARTMOUTH RESIDENT USE OF ROUND HILL BEACH. NOTHING CHANGES - PARKING FOR DARTMOUTH RESIDENTS ONLY!"
A public information meeting on the proposal is taking place Tuesday at 5:30 p.m. at Dartmouth Town Hall.
More From WBSM-AM/AM 1420