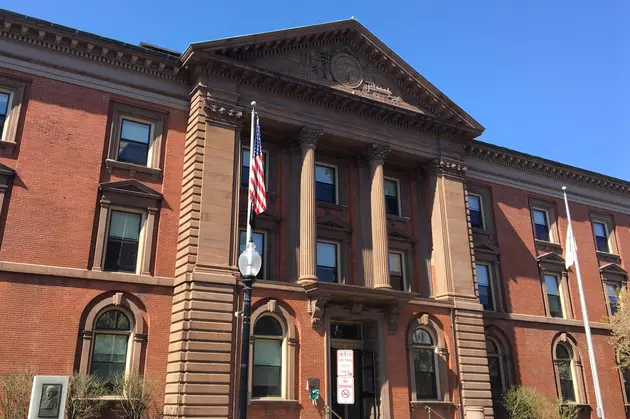 City Council Discusses How To Spend CPA Fund Money
New Bedford City Hall/City of New Bedford
NEW BEDFORD — The City Council Finance Committee held a meeting on Wednesday night to discuss spending plans for the Community Preservation Act (CPA). Nearly $2-million has been saved into New Bedford's CPA fund since it began in 2015.
The Finance Committee acted on a communication sent by the Community Preservation Committee to appropriate the money collected in the Community Preservation Fund to preservation projects and to pay CPC administrative fees.
The committee discussed the suggested spending amounts made by the CPC that will go to a City Council meeting for approval. When a spending total is approved by City Council the CPC will then present the specific projects they suggest the money to support.
CPC Clerk Jessica Bailey detailed a timeline to the Finance Committee that included what must happen before the money is spent on an actual project. Bailey also outlined the approved areas that the committee can choose to dedicate the fund money to.
"Three different areas that we need to spend the money on: Open space, affordable housing, and historic preservation. So obviously those are projects that we would like to see applications come in for," Bailey said.
Councilor At-Large Linda Morad tells WBSM News that with the state matching a portion of the Community Preservation Fund , city residents will see the benefit of the roughly $2-million in tax money collected so far.
"This is taxpayer money as you heard some of my colleagues say. This money is going to be spent fair and equitably across the city," Morad said. "Everyone is going to see the benefit of their tax dollars that we have in reserve and are being matched by the state."
The City Council Finance Committee decided on a unanimous vote to present the suggestions from the CPC to a full City Council for review at Thursday night's meeting.
More From WBSM-AM/AM 1420