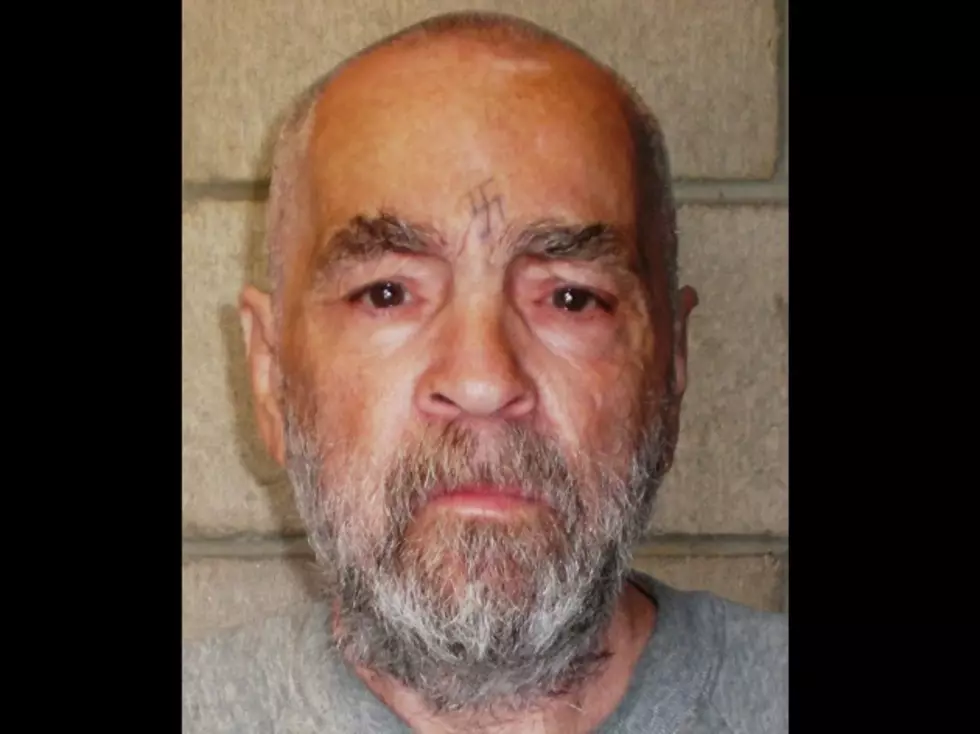 Charles Manson Can Get Married In Prison
California Department of Corrections and Rehabilitation via Getty Images
24/7 News Source - One of the nation's most notorious mass murderers can get hitched behind bars now that he has a marriage license.
Charles Manson was granted a license to marry by California's Kings County. That's where he's serving a life sentence for masterminding the murders of seven people in 1969, including actress Sharon Tate.
A spokeswoman for the California Department of Corrections says inmates are usually married in the visiting room of their prison. He wouldn't be allowed any conjugal visits.
The spokeswoman refused to identify Manson's bride-to-be.
More From WBSM-AM/AM 1420