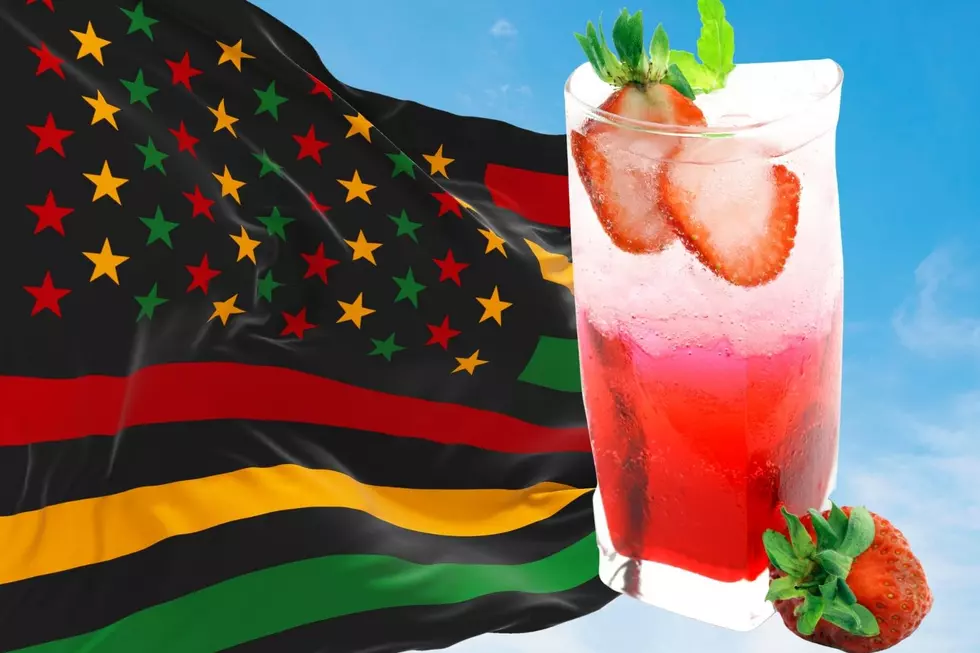 Celebrate Juneteenth With Strawberry Soda
Canva
History tells us that Juneteenth, also called Black Independence Day, immortalizes June 19, 1865, when news celebrating the end of slavery finally reached Galveston, Texas two and a half years after the formal inauguration of Lincoln's Emancipation Proclamation. That makes it the oldest holiday commemorating the end of slavery in the United States.
Different foods and drinks enjoyed during the jubilee included red beverages and red-colored food "to symbolize the blood that was shed by the slaves," in essence like a symbolic Communion.
Pitifully, strawberry drinks were reserved only for slave owners, and slaves were not allowed to have any. So when the slaves found out that they were free, this custom gave them a chance to share this part of the story – and to this day, the significance of celebrating with strawberry soda and red hibiscus tea remain indispensable.
With fond memories of Virginia Dare Strawberry Soda, it would be eventful to cheer Juneteenth with red soda, beverages, fruits and foods. I can envision a bottling company making strawberry soda and including an explanation on the bottle as part of the historical enlightenment to the public.
There will be an abundance of Juneteenth activities on the SouthCoast and Cape Cod, from music, art, film and food celebrations. and adding the story of strawberry soda would be worthwhile.
Juneteenth is the perfect time to show support to Black-owned businesses by patronizing them. Sunday, June 19, 2022, is both a federal and official Massachusetts holiday, with Monday, June 20 celebrated as the public holiday date.
LOOK: 50 essential civil rights speeches
Many of the speakers had a lifetime commitment to human rights, but one tried to silence an activist lobbying for voting rights, before later signing off on major civil rights legislation. Several fought for freedom for more than one oppressed group.
Keep reading to discover 50 essential civil rights speeches.
LOOK: 28 Modern Black History Makers & Moments
More From WBSM-AM/AM 1420