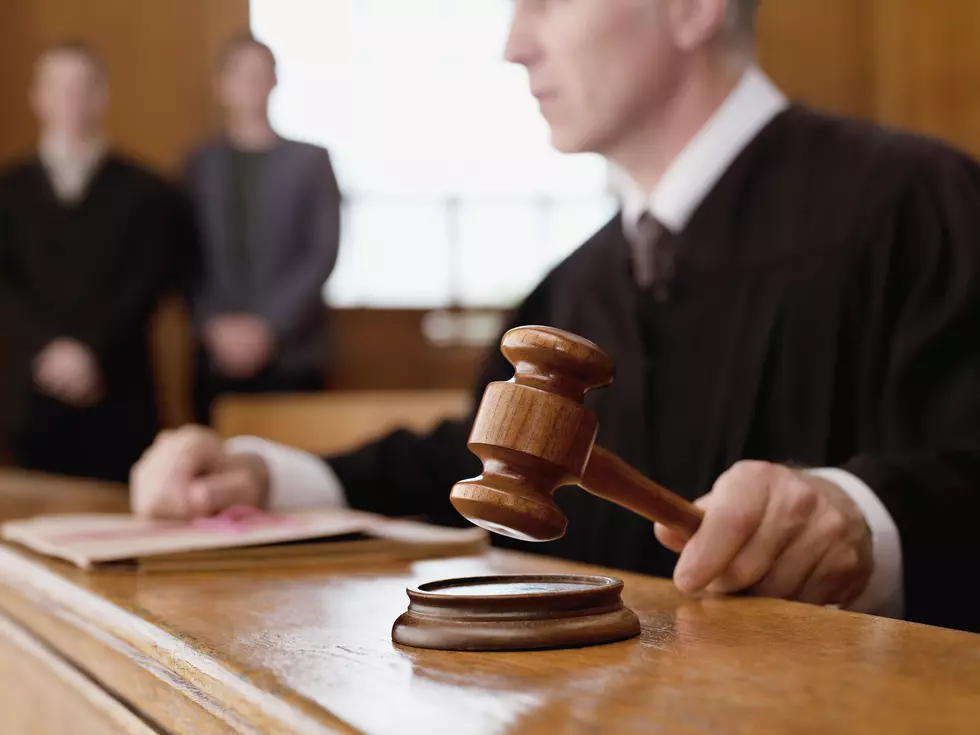 Brockton Mother and Son Face Charges Related to 2021 Murder
Getty Images
BROCKTON — A Brockton mother and her son are the latest pair to face charges in connection to the 2021 murder of a city man after two others were arrested last week, bringing the total number of people involved to four.
The Plymouth County District Attorney's Office stated that 27-year-old Rula Jones and his mother, 55-year-old Brockton resident Vanessa Jones, were arrested on Monday.
They are facing charges in relation to a fatal shooting on Nov. 9 in which 36-year-old Brockton man Gergory Grantsis was killed and a second victim was injured.
Shamallah Jones of Dorchester, another of Vanessa's sons, was previously arrested along with an alleged accomplice, and is being charged with murder.
Vanessa Jones is charged with one count of witness intimidation, and is being held on $2,000 cash bail, according to the D.A.'s office.
The D.A. did not disclose what charges Rula is facing, although he is being held without bail pending his arraignment, which is set for Feb. 16.
On Nov. 9, Brockton police were called to the area of 69 Tremont St. just after 1:30 a.m. for reports of shots fired.
They found Grantsis outside a car parked in the street with a gunshot wound to the face, and another male victim suffering from gunshot wounds to his leg and torso.
A third passenger in the car was not shot, the D.A.'s office stated.
Grantsis was pronounced dead at Brockton Hospital a short time later. The second victim survived.
Last week Shamallah Jones was arrested in Boston along with 26-year-old Boston woman Ashley Severino, who is charged with accessory to murder and witness intimidation.
Shamallah is being charged with murder, attempted murder, and multiple assault and battery and firearms charges.
His mother Vanessa was arrested in Brockton on Monday along with her other son Rula, who was found and arrested in Weymouth.
How to Prevent Conflict With Coyotes During Mating Season on the SouthCoast
From January to March, Eastern coyotes are spotted much more frequently as they venture out in search of a mate. This is potentially dangerous for pet owners and homeowners, and Mass Wildlife has provided some tips on how to stay safe.
Have Fun and Be Flirty With These Low-Pressure Date Ideas
Not every date has to be the most romantic, stare-deeply-into-each-others-eyes date ever. Sometimes you just want to have some fun and get to know each other. So when you want to keep things casual and have a good time, these local date options may be the way to go.
More From WBSM-AM/AM 1420