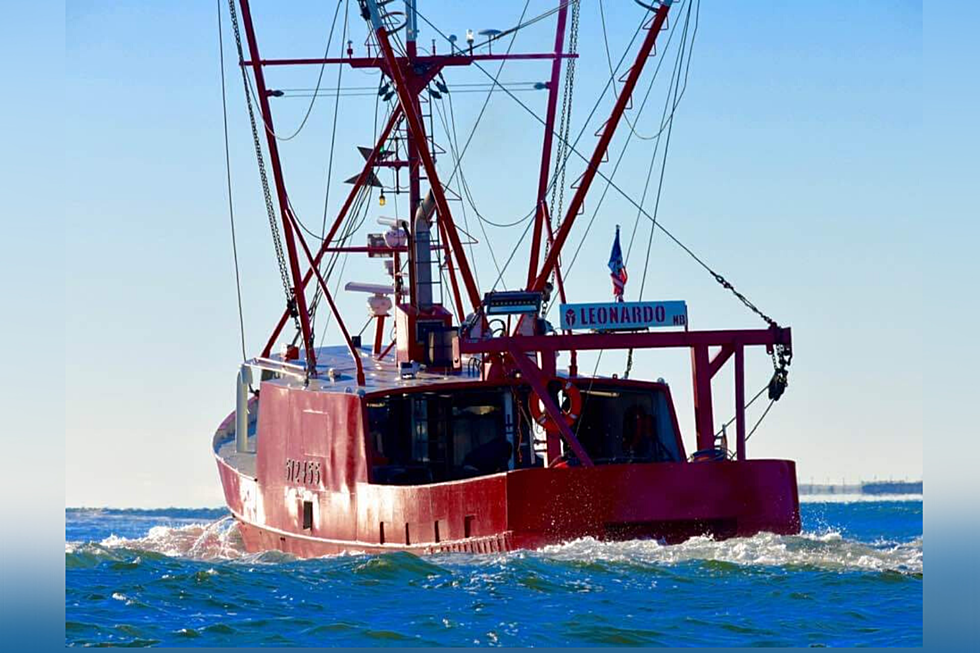 Body Found on Beach Not Missing New Bedford Fisherman
Photo Courtesy Leonard "Lenny" Hall
A body that washed up on Martha's Vineyard and discovered on Sunday is not one of three missing scallop fishermen out of New Bedford, according to Cape and Islands Assistant District Attorney Michael O'Keefe.
O'Keefe told the Vineyard Gazette that the DA's office has ruled out foul play. The office added that the body of a white male found on Menemsha Beach was also not that of any Martha's Vineyard resident. No other details were released.
The body's discovery by a dog walker on Sunday morning set off a day-long interagency response involving Massachusetts State Police, the U.S. Coast Guard, and other law enforcement entities. The body was transported to Woods Hole by the Coast Guard and then taken to the state medical examiner's office. At the time, authorities said it appeared from the condition of the body that it had been in the water for some time.
The body's discovery had sparked hope of closure for New Bedford's close-knit working waterfront community and for those families affected by the disaster. While the sunken 57-foot FV Leonardo was located in recent days by Massachusetts Environmental Police, no official announcements have been made regarding the recovery of any bodies related to the lost fishing vessel.
On Nov. 24, the scalloper capsized and sank in heavy seas 24 miles off the coast of Marthas Vineyard. The Coast Guard launched an intensive search via sea and air. Crew member Ernesto Santos was rescued by a Jayhawk helicopter more than an hour after the boat went down. Three other men were lost at sea and are presumed dead. The lost men are Capt. Gerald Bretal, Xavier Vega, and Mark Cormier, Jr.
WBSM has reached out to the Cape & Islands District Attorney's Office for any additional information or updates.
Enter your number to get our free mobile app
More From WBSM-AM/AM 1420