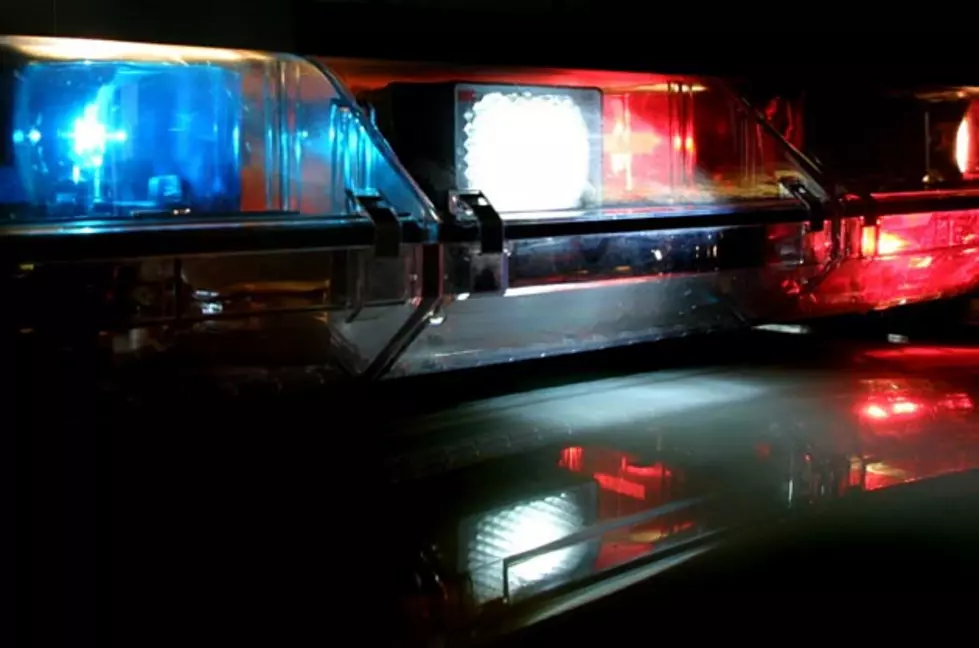 Body Found After Man Tells Police He Killed Wife
Getty Images
Prosecutors say a Waltham man showed up at the city's police station holding a knife and told officers he had just killed his wife.
Middlesex District Attorney Marian Ryan says police arrested 51-year-old Julio Resto Wednesday and when officers then went to his apartment, they found the body of 42-year-old Gloria Resto.
Julio Resto pleaded not guilty to murder and other charges in Waltham District Court and was ordered held without bail.
According to court records, Resto said he and his wife had an argument that began over Christmas presents.
Ryan said in a statement that when Resto arrived at the police station at about 5:20 a.m., he had blood on his clothes and lunged at officers with the knife. Police used what was described as a less lethal force weapon to subdue the man.
More From WBSM-AM/AM 1420