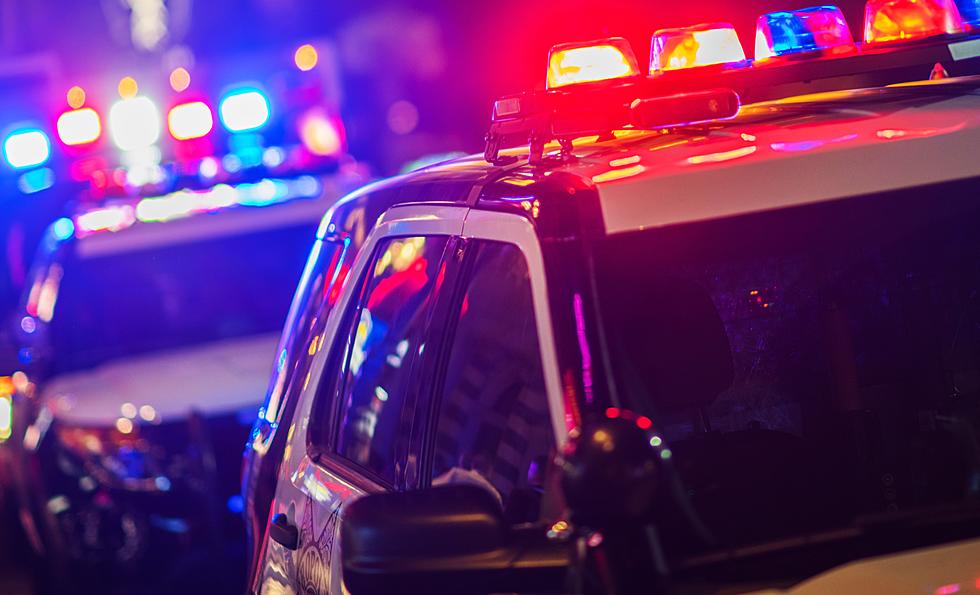 Avon Suspect Caught in Alleged Road Rage Stabbing
Getty Images/iStockphoto
Update: This story has been updated to include new details from state police.
BOSTON — State police say a suspect with a vehicle registered in Avon has been taken into custody after an alleged road rage-related stabbing inside the Route 93 southbound tunnel in Boston this morning.
The victim, a 35-year-old man, has been taken to a nearby hospital with a stab wound that is not believed to be life threatening, state police noted in a brief release.
Earlier this morning troopers responded to the scene in the tunnel, where unconfirmed scanner reports indicated someone had been slashed or stabbed with a box cutter before 8 a.m.
State police said the suspect vehicle fled the scene but the Avon suspect called state police and said he was at the South Bay Center in Dorchester.
Troopers found and arrested him there shortly afterwards.
State police said as of yesterday, no charges had been filed against him.
The incident remains under investigation.
10 Safest Places to Live in Massachusetts
See Inside the Largest Residence in Massachusetts
Despite its scandalous past and time as a private school, Searles Castle in Great Barrington is once again a private residence and at over 50,000 square feet it is by far the largest residence in all of Massachusetts.
Scroll through to see inside this marvel of a home built back in 1887.
More From WBSM-AM/AM 1420