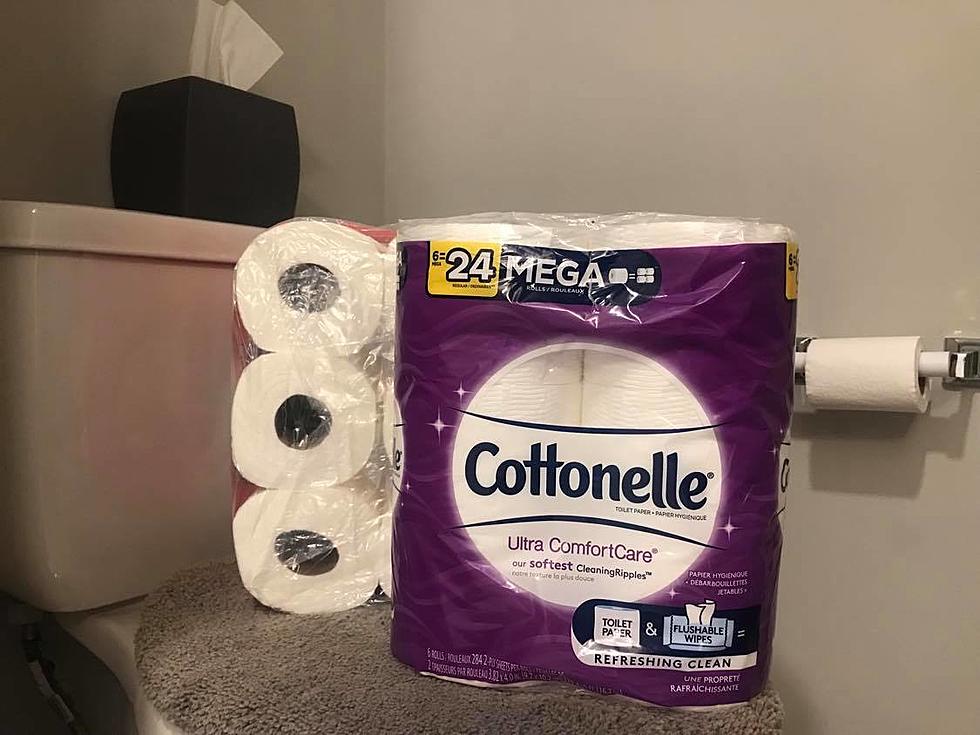 Are You Prepared for Another Shortage? [OPINION]
Barry Richard/Townsquare Media
This time of year, our little furry squirrel friends start dashing to and fro, collecting acorns for the long winter ahead. What self-respecting squirrel would be caught without his nuts during a January snowstorm? There are indications that we humans might want to do a little stocking up as well.
Fox Business reported "North America's largest wholesale food distributor, Sysco, has had to delay or pause service to a limited number of customers in various locations around the country due to unprecedented labor shortages." Uh oh!
Sysco said it expects this to be a "temporary situation." The company told Fox Business it is "aggressively recruiting delivery partners and warehouse associates" to restore service as soon as possible. But that's not all; Sysco told the network that product shortages are "undoubtedly putting some pressure on our cost to serve at this time." All of this is resulting in higher prices for such things as beef, poultry, and paper products – a.k.a. toilet paper.
Sysco is not alone. Fox Business reported that another major distributor, United Natural Foods Inc., is experiencing labor shortages and "challenges with importing certain goods." Double uh oh!
Does anyone remember last year at the start of the pandemic just how difficult it was to find various items? There were similar problems then, and of course, greedy consumers, afraid they might run out of Charmin, began hoarding stuff, like toilet paper. Remember how difficult it was to find toilet paper last year?
I despise people who hoard. Those who would take more than their share so that no one else can have any. How rude! It's downright uncouth to deny someone a roll of toilet paper because you want to stuff your closet with it.
I don't go for hoarding, but I would recommend a little pre-planning. Buy an extra this or that when you shop. It's always a good idea to have a little extra on hand anyway, just like that squirrel. You wouldn't want to get caught without your nuts come January. Just make sure you leave a few nuts for the other guy, too.
Barry Richard is the host of The Barry Richard Show on 1420 WBSM New Bedford. He can be heard weekdays from noon to 3 p.m. Contact him at barry@wbsm.com and follow him on Twitter @BarryJRichard58. The opinions expressed in this commentary are solely those of the author.
Here are 50 of your favorite retail chains that no longer exist.
More From WBSM-AM/AM 1420