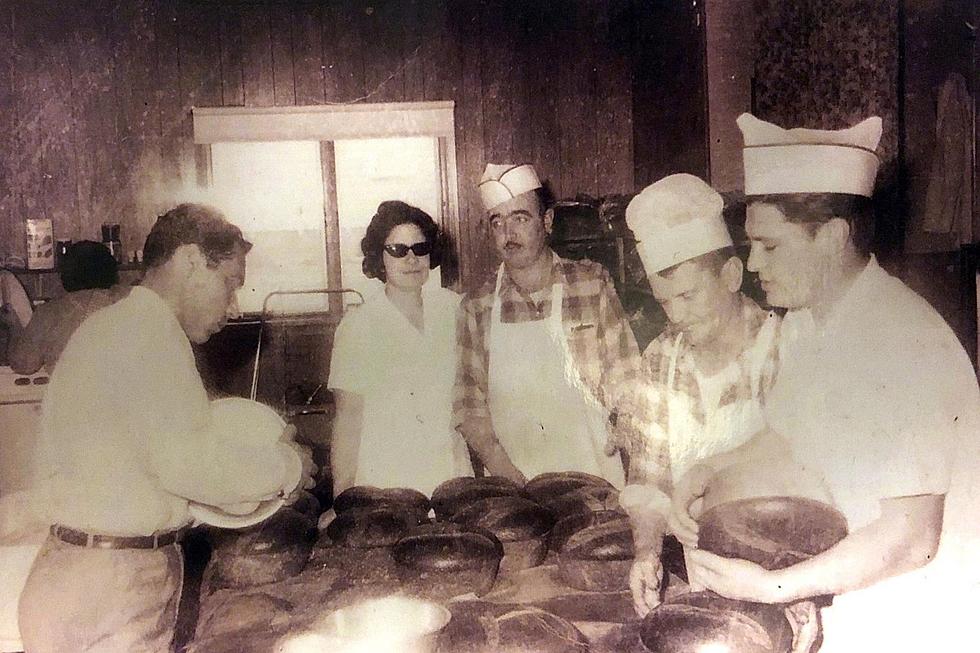 Iconic Fall River Bakery Inks Huge Deal With Shaw's Supermarkets
Courtesy of Amaral's Bakery
Amaral's Bakery, a Fall River staple for decades, will soon be available on the shelves at every Shaw's Supermarkets location in New England, as the popular bakery continues to expand from its humble SouthCoast beginnings.
"The bakery started in 1962," said John O'Neil, Vice President of Amaral's since May of this year, who was more than willing to share the impressive history of two Portuguese immigrants with a craft and a dream.
Eliseu and Emanuelina Amaral migrated to the SouthCoast and began baking sweetbread out of their garage at 241 Globe Street. They kept their neighborhood full, and their products quickly grew in popularity, leading to Amaral's Bakery opening for business in 1962.
"The business got passed down generation to generation, and now the granddaughter, Jessica Amaral-Mari and her husband, Hamdi, own and operate it," O'Neil said.
The company may be getting bigger, but it keeps its roots firmly planted on Globe Street, continuing to operate out of a renovated family home-turned-factory.
"They are still out of the same house at the same location with a storefront where you can buy stuff right from the counter," O'Neil said. "They kept extending (the factory) as far as they could with loading docks and everything."
While Fall River has flocked to Globe Street for years, starting November 5 most of New England will be able to get a taste of the bolos levedos for which Amaral's has become famous.
"It's always been a vision of Jessica's to grow," O'Neil said. "She had a vision of growth, and the product is unbelievable."
O'Neil notes how Jessica stays active on social media, grabbing the attention of Florida residents.
"We're actively looking into Florida, she got so many people looking for it there," O'Neil said.
Next week, Amaral's Bakery will be found on the shelves in Massachusetts, Rhode Island, Maine, New Hampshire, and Vermont, but SouthCoasters will be fortunate enough to always have access to the home base on Globe Street.
How to Speak Fall River
We asked you on Facebook for your best example of a Fall River accent, and you did not disappoint.
More From WBSM-AM/AM 1420