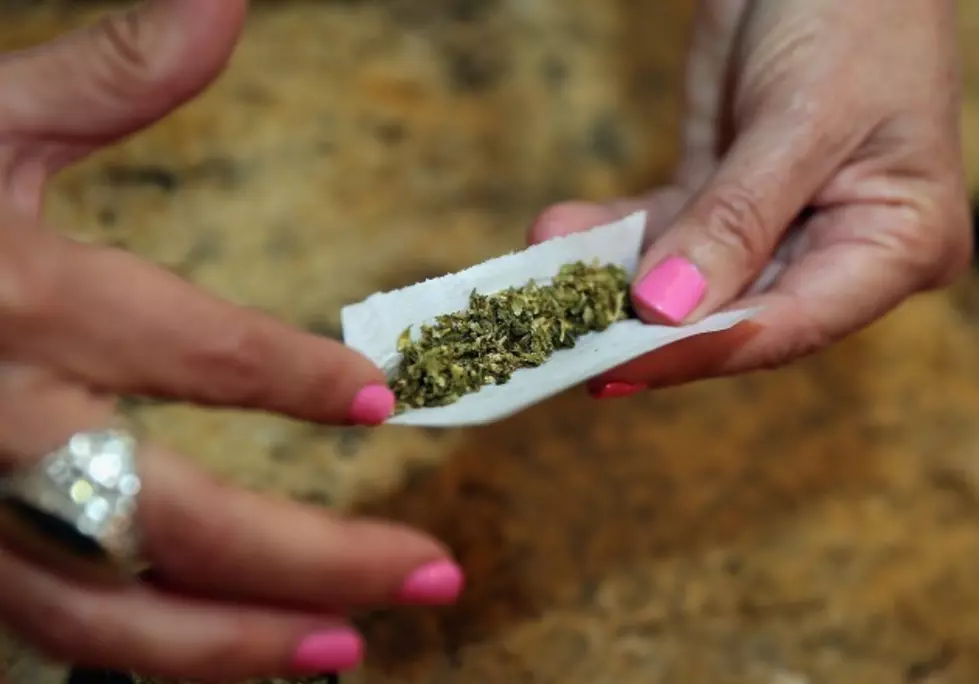 Advocacy Groups Respond To Rosenberg's Marijuana Question
Getty Images
A non-binding ballot question regarding the legalization of recreational marijuana has been proposed by State Senate President Stan Rosenberg.
Steve Epstein, an attorney with Bay State Repeal, tells WBSM's Brian Thomas that he questions the wisdom of that move seeing how groups like his own are already working to place binding marijuana legalization on the ballot.
"Putting a non-binding question on the ballot is just that, it's non-binding it would have no effect," says Epstein "whichever initiative proposal for legalizing marijuana appears and gets majority of the votes is going to become law, unless they step in to prevent it."
Epstein says he doesn't think the legislature will step in to try and prevent the law.
"We don't think that they would, because we fully expect 65 percent plus no matter what the question," says Epstein.
The Marijuana Policy Project is also looking to place a question on the 2016 ballot calling for the regulation and taxation of marijuana.
The group's New England Policy Director Matt Simon also spoke with WBSM's Brian Thomas on the matter and he he says that whether the question comes from a legislature or an advocacy group history shows it's likely to pass.
"In 2014 there were actually 14 districts that voted on non-binding public policy questions on the legalization issue and seven of those got more than 70 percent," says simon "they all passed, all 14 of them. It's clear that voters are ready to do this."
Rosenberg says the non-binding referendum would give lawmakers a green light to craft a legalization law through the normal legislative process and help avoid the possibility that voters might approve another, perhaps poorly written ballot question also aimed at legalizing marijuana.
More From WBSM-AM/AM 1420