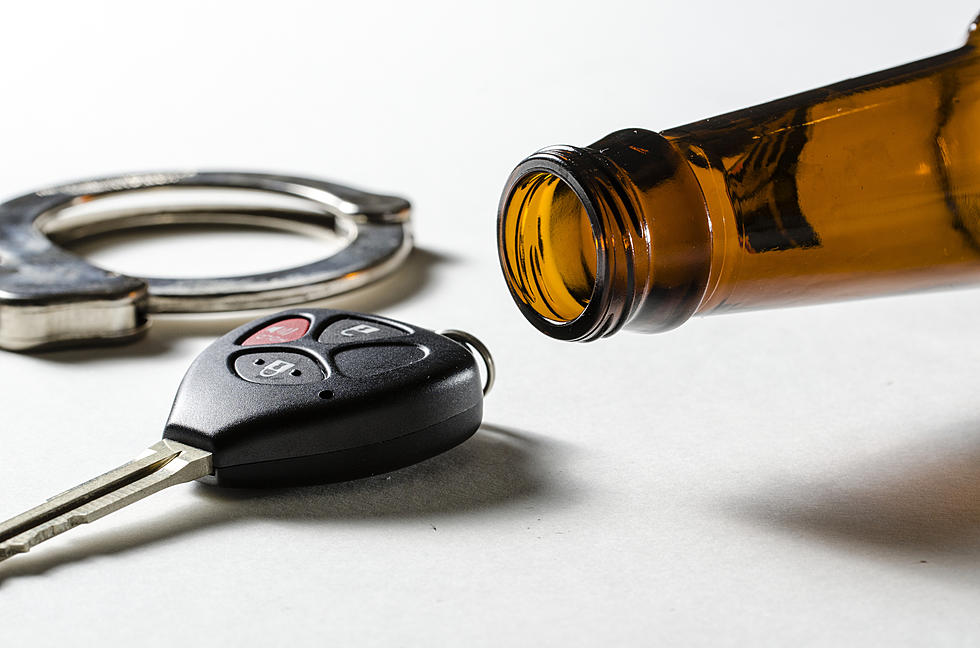 Evidence From 911 Call Allowed In Dartmouth OUI Case
iStockphoto
DARTMOUTH — The Massachusetts Supreme Judicial Court has overturned an order to suppress evidence from a 911 call in a Dartmouth drunk driving case from 2019, allowing prosecutors to use the evidence in court.
In a decision published last week, the state's highest court wrote that contrary to a lower court ruling, Dartmouth police had reasonable suspicion that a crime was being committed when they stopped Brittany Westgate on Route 6 on May 27, 2019.
The evidence in question was a 911 call made by two people in a car behind Westgate claiming that the person driving ahead of them seemed like a "drunk driver."
One of the two callers — the woman driving the car — also shouted at one point during the call that the car ahead of them "almost hit a telephone pole."
Westgate's defense had argued that the 911 callers — one of whom was not immediately identified by police — did not provide sufficiently reliable information to justify officers stopping the defendant's car.
But the SJC wrote in its Aug. 19 decision that the information given by the callers "under the circumstances" was reliable.
One of the callers freely identified himself, and the other was never asked her name, but freely gave the make and model of the car she was driving when asked, the justices noted.
The caller also agreed to pull over and speak to police.
Thus although the caller was not identified, she was easily identifiable, according to the decision.
Officers therefore had reliable enough information to give them "reasonable suspicion" that Westgate was committing a crime, justifying the stop, the SJC concluded.
A further argument from the defense, that the officer should have just followed the suspect's car to see for himself if it was being driven erratically, was dismissed.
Police "would have been remiss" if they hadn't stopped Westgate's car, the justices wrote, citing prior decisions.
16 of the Best Businesses You'll Find Along Route 6
Route 6 is a bustling lane of thriving businesses. From quaint and unique to modern-day convenience, here are some of the best businesses you'll find while driving down the SouthCoast's most-traveled road.
13 Backroads of Westport, Massachusetts You Must Drive on a Sunny Day
Take a drive down these gorgeous backroads of Westport, Massachusetts that overlook pastures, farms and the ocean to better enhance the scenic ride.
More From WBSM-AM/AM 1420