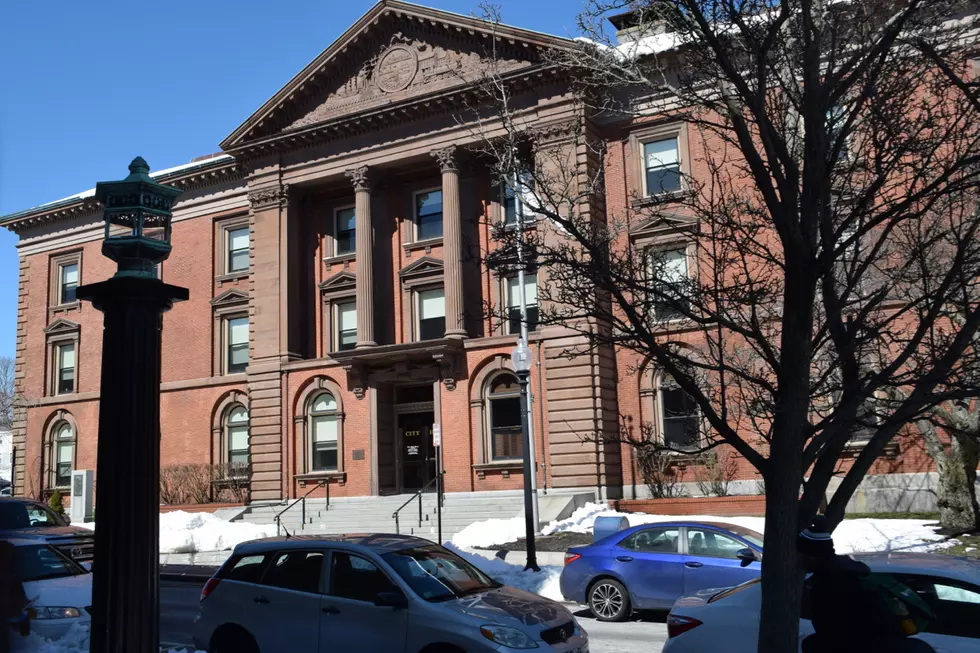 Zero-Based Budgeting Could Work in New Bedford [OPINION]
Mary Serreze/Townsquare Media
The City of Fall River seems to be making great strides in rebuilding public safety while New Bedford continues to struggle in that area. Why is that? Elected officials in the Spindle City say the turnaround began several years ago when they adopted a new strategy, zero-based budgeting.
I remember former Mayor Jasiel Correia appeared on my program long before his legal battles began and discussed zero-based budgeting. The approach was new at the time but was already getting results. City Council President Cliff Ponte told me on Wednesday's program that it is working.
When Fall River went to zero-based budgeting, the fire department was down by about 70 positions. Equipment, including apparatus, was failing. State and federal grants were required to staff the police and fire departments. While some grant money is still needed, it is significantly less than before, and the need is diminishing.
Ponte says under zero-based budgeting, department heads were told to prepare three lists, needs, wants, and goals. Each department was zero-funded, and need-based budgets were crafted based on that information. He says the process identified a lot of fat that had been carried over from budget cycle to budget cycle.
By the way, this all began before revenues were being generated by marijuana sales.
Rebuilding the police and fire departments and fully funding education to meet 100 percent of minimum net school spending requirements are budget priorities. Ponte says a mayoral budget containing reductions to any of those departments is a non-starter and is dead on arrival to council chambers.
Zero-based budgeting is a concept worthy of consideration by the New Bedford City Council and the Jon Mitchell Administration. Often, wasteful spending is built right into the budget and is difficult to recognize. Rebuilding the budget from scratch can identify and eliminate the fat. It helps also to identify and focus funding for priority areas such as public safety and education.
The council should consider revamping the budget process and give some thought to a zero-based budget approach.
Barry Richard is the host of The Barry Richard Show on 1420 WBSM New Bedford. He can be heard weekdays from noon to 3 p.m. Contact him at barry@wbsm.com and follow him on Twitter @BarryJRichard58. The opinions expressed in this commentary are solely those of the author.
LOOK: Here are 25 ways you could start saving money today
These money-saving tips—from finding discounts to simple changes to your daily habits—can come in handy whether you have a specific savings goal, want to stash away cash for retirement, or just want to pinch pennies. It's never too late to be more financially savvy. Read on to learn more about how you can start saving now. [
From:
25 ways you could be saving money today
]
More From WBSM-AM/AM 1420