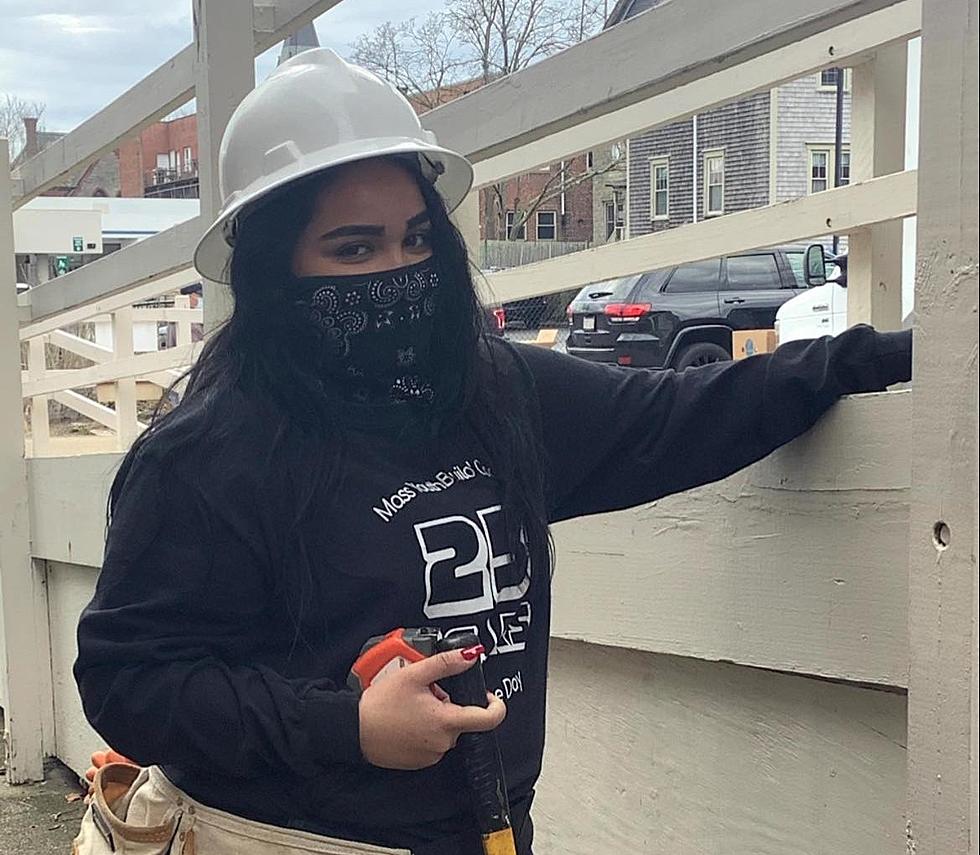 YouthBuild New Bedford Wants You [TOWNSQUARE SUNDAY]
YouthBuild New Bedford via Facebook
YouthBuild New Bedford has been a part of the community for more than 25 years, helping young people ages 16-to-24 find a path to a better life.
Rght now, YouthBuild is looking to recruit young people for its 10-week class beginning in October.
YouthBuild New Bedford Director Lisa Mello-Frost and Program Manager Melissa Correia visited Townsquare Sunday this week and talked about this second-chance program for young people to earn a high school diploma or GED and learn a trade along the way.
The program offers training for males and females in construction work or as a Certified Nursing Assistant. According to Mello-Frost, young people involved can be paid while undergoing their training.
YouthBuild is part of the PACE organization in New Bedford, and over the years has provided hope and a new beginning for more than 1,000 young people. Many are now successfully holding down good jobs and and moving ahead with their lives.
Mello-Frost and Correia said if you know someone without a high school diploma between the ages of 16-and-24, then YouthBuild may be for them.
Townsquare Sunday is a weekly public affairs program that airs Sunday morning on 1420 WBSM. The program highlights local individuals and organizations that are working to make the SouthCoast a better place to live and work.
If you would like to have your organization featured on Townsquare Sunday, please e-mail the host at jim.phillips@townsquaremedia.com.
Beware of These 50 Jobs That Might Vanish in the Next 50 Years
More From WBSM-AM/AM 1420