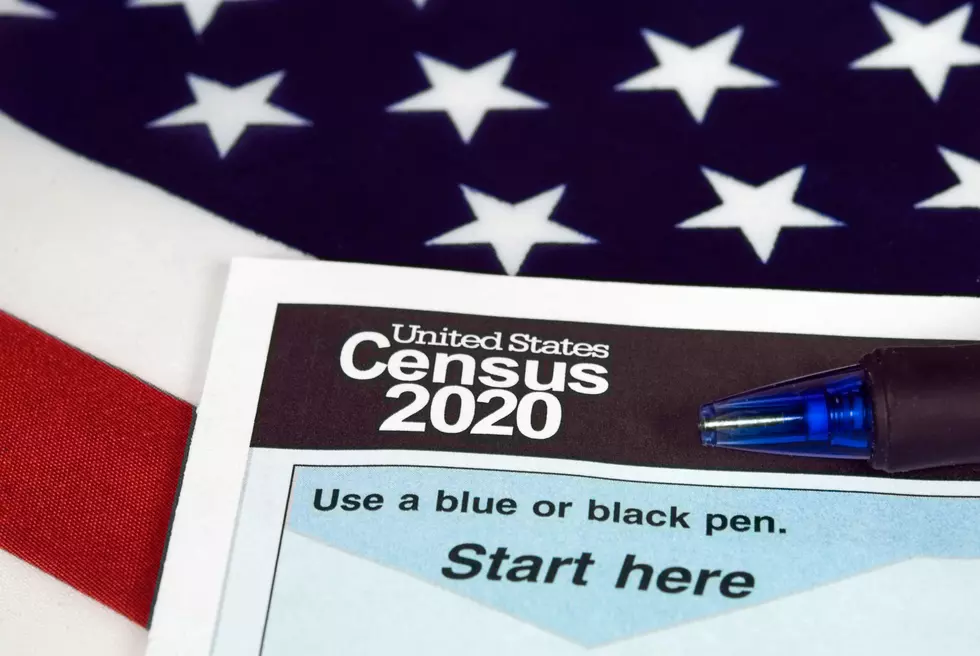 Why The 2020 Census Is So Important [TOWNSQUARE SUNDAY]
Getty Images/iStockphoto
Officials in New Bedford have been mapping strategy for weeks, in an effort to count as many people as possible in the 2020 Federal Census.  The Federal Census happens every ten years and is important because it could impact how much money New Bedford will receive from the Federal Government. Coordinator Lynn Coish and  Advisory Board Co-Chair Helena Dasilva Hughes of the Immigrants Assistance Center have been tabbed by Mayor Jon Mitchell to lead the census effort in New Bedford.  Both will visit Townsquare Sunday this week to discuss strategies for counting everyone, and why the count is necessary.
Townsquare Sunday is heard every Sunday morning at 6 on 1420 WBSM.  The program highlights individuals and organizations that are working to make the region a better place to live.  Interview segments can also be accessed on wbsm.com, the WBSM app, and on YouTube at WBSM-TV.
​If you have a public event, festival, or neighborhood activity you want to publicize, submit your information here. You can also send an e-mail to Jim Phillips at jim.phillips@townsquaremedia.com.
More From WBSM-AM/AM 1420