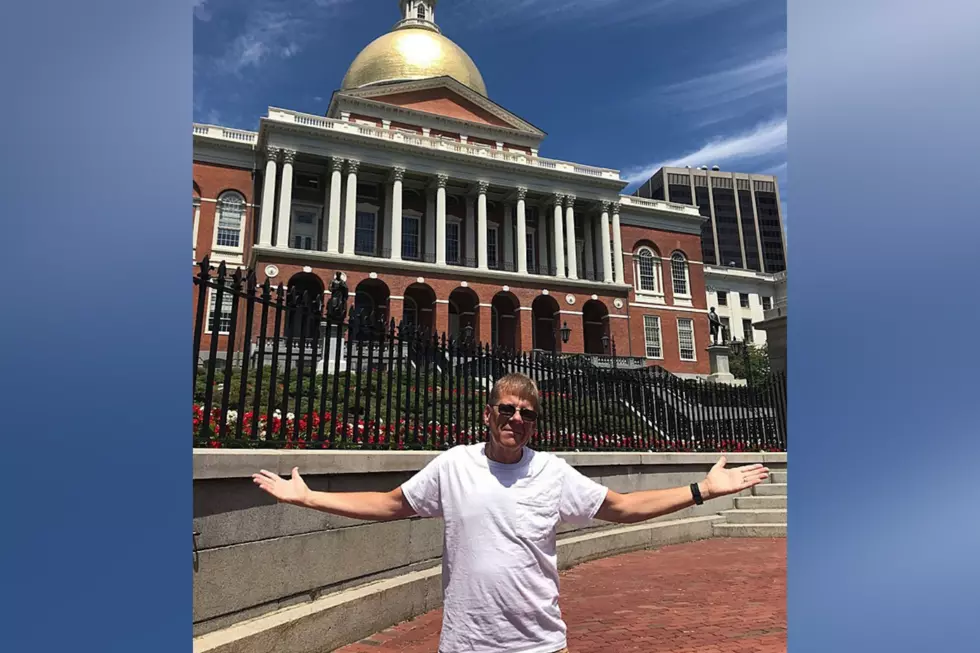 We Are Owed a Break on Our Auto Insurance [OPINION]
Barry Richard/Townsquare Media
Several companies that offer automobile insurance in Massachusetts are offering rebates and discounts to drivers because a sharp reduction in traffic due to the statewide shutdown has resulted in safer roadways.
Allstate, GEICO and Liberty Mutual have already announced rebates and discounts, but so far the two largest auto insurers MAPFRE and Arbella have not, though the State House News Service says Arbella is expected to announce something next week.
The Executive Director of the Massachusetts Insurance Federation, John P. Murphy, opposes forced refunds but says companies are "doing it on their own."
"Rates are based on losses," Murphy said. "To the extent there are reduced losses, that ultimately will inure to the benefit of drivers down the road."
Insurance Commissioner Gary Anderson is said to be in discussions with the auto insurance companies that do business in Massachusetts and is said to be encouraging them to provide rebates or discounts to policyholders. Massachusetts Attorney General Maura Healey is said to be actively involved as well.
It only makes sense that since there are fewer people on the roads due to the lockdown that there would be fewer incidents resulting in claims against the insurers. Since the insurance companies are dishing out less money, they should reward their customer base with a rebate or a discount. Perhaps all of this could lead to future incentives for policyholders in the future.
Providing rebates and discounts to policyholders is not only a good thing for the insurance companies to do, it is the right thing to do.
Barry Richard is the host of The Barry Richard Show on 1420 WBSM New Bedford. He can be heard weekdays from noon to 3 p.m. Contact him at barry@wbsm.com and follow him on Twitter @BarryJRichard58. The opinions expressed in this commentary are solely those of the author.
Enter your number to get our free mobile app
More From WBSM-AM/AM 1420