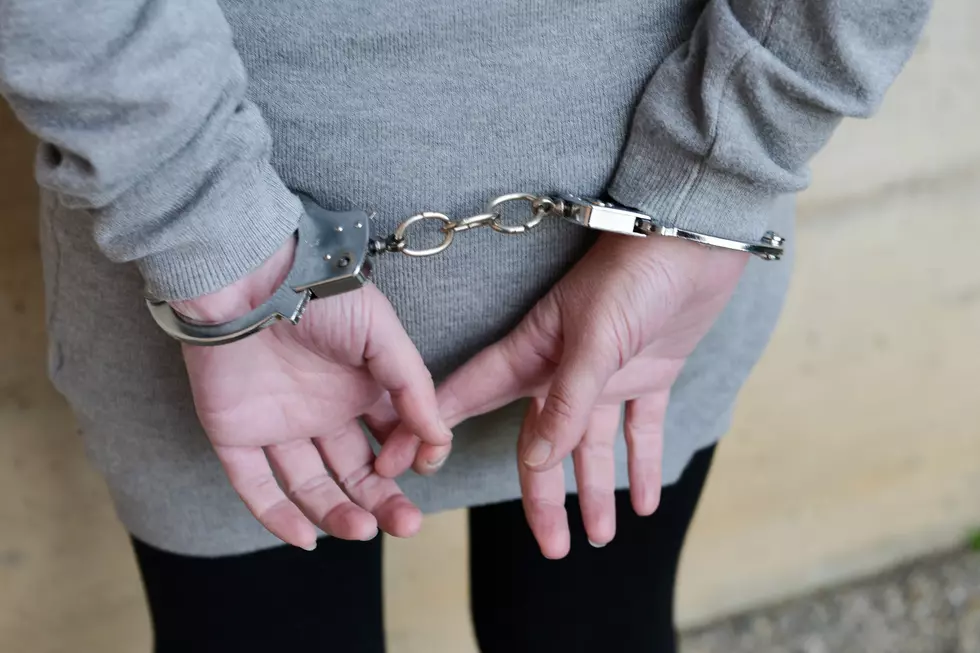 Fall River Woman Wanted in Connection to Fatal Stabbing Caught
fotoember
FALL RIVER — A Fall River woman allegedly involved in the fatal stabbing of a man in January 2020 has been caught and indicted on accessory to murder charges.
The Bristol County District Attorney's Office said 30-year-old Jessica Brophy was taken into custody on Wednesday in connection to the killing of Jorge Vieira.
Brophy was also wanted for violating her probation, according to the D.A.'s office.
Prosecutors say Brophy disposed of the weapon Nathan Silva used to stab Vieira to death in a fight over her in January 2020.
She is also accused of cleaning up evidence, hiding bloody clothes, and helping Silva evade capture.
Silva was convicted of voluntary manslaughter last month and is serving a sentence of 13 to 16 years in state prison for the killing.
He fatally stabbed Vieira outside Brophy's Bay Village apartment in Fall River.
Brophy had been dating both men for several years, according to the D.A.'s office, and Vieira showed up the morning after Silva attended a gathering at Brophy's apartment.
The men got into a fight in the parking lot before Silva stabbed him in the heart.
Silva was arrested at a Seekonk motel later that day.
Brophy was convicted of obstructing justice in the case after misleading investigators, and was placed on three years of probation in 2020.
She allegedly violated the probation terms multiple times in the past two years.
According to the D.A.'s office, Brophy failed to meet with her probation officer, did not comply with substance abuse testing, and failed to complete court-ordered programming.
Bail was set at $5,000 cash in Fall River Superior Court on the accessory indictment, but she was ordered held without bail on the probation violation warrants in Fall River District Court.
Brophy is due back in court for a probation violation hearing on March 21, and for a pretrial hearing on the accessory indictment on March 29.
The SouthCoast's Most Exciting Police Chases
Here's a list of some of the wildest police pursuits around the SouthCoast in recent memory.
List of Bristol County Missing Persons
Some left in the heat of a family argument and haven't been seen since, others were lost at sea and their bodies never recovered. Some have been gone for a few decades, others a few years. One is Bristol County's most wanted fugitive. Here are all the people who have vanished from Bristol County without a trace.
Biggest Drug Busts on the SouthCoast
Here's a list of ten of the biggest drug busts ever seen in the SouthCoast area.
More From WBSM-AM/AM 1420