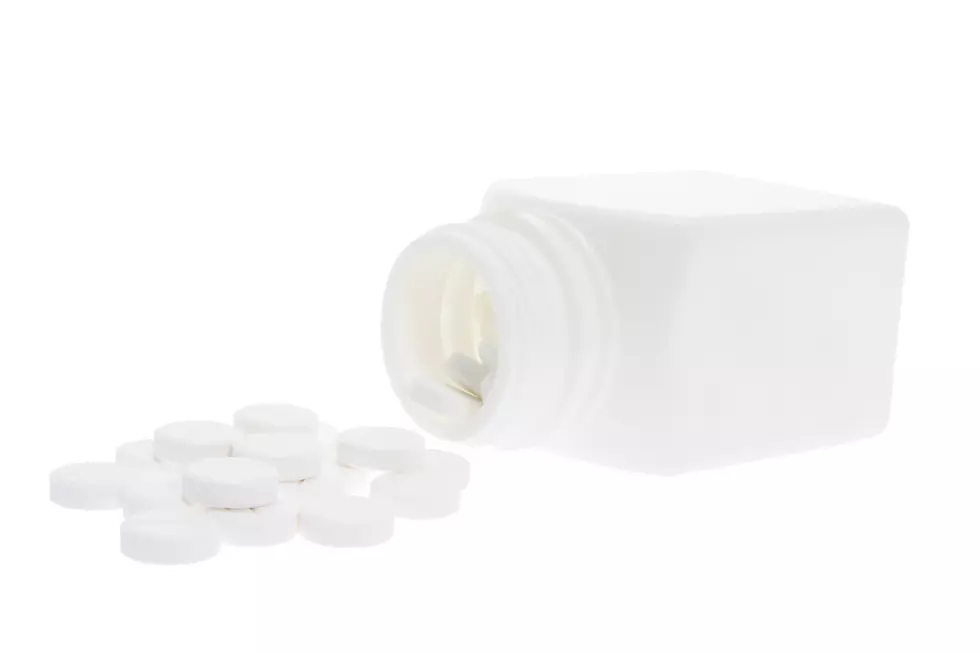 Viral Message Fails Stink Test [PHIL-OSOPHY]
Lai leng Yiap
I guess it's because I'm on the radio that I regularly get text messages about this assertion or that allegation.
The latest claim is a viral text that warns taking ibuprofen could make COVID-19 symptoms much worse or even deadly. My first reaction was my jaw dropping. And then, I just went to work to find at least two reputable sources to authenticate this charge.
I started getting the first mild whiff of what reminded me of Limburger cheese when the guy on the video said the information came from someone who is a nurse at New York University. Excuse me, but who is this expert? A nameless nurse from NYU?
The second hint reminded me of the Italian cheese, Tallegio Caravaggio. If you're not familiar with it, it's worth a Google search. The research behind this rumor was conducted at the famous Vienna Laboratories. I couldn't find this institution and neither could my GPS. Maybe it doesn't really exist?
And whenever I get a message saying don't break the chain and begs me to pass it on to everyone I know, I hang a DOA tag around the large toe. Like most misinformation, the message has a tiny bit of truth mixed in with outright lies.
Michele Barry, Director of the Center for Innovation in Global Health at Stanford University, told the New York Times that there wasn't any data to support the buzz. Garret FitzGerald from the University of Pennsylvania's Perelman School of Medicine told the Times that basically it was fake news. The World Health Organization (WHO) told The Verge that it is not aware of any studies showing ibuprofen could be dangerous for COVID-19 patients. The WHO also said that based on available information, it does not recommend against the use of ibuprofen.
I don't know, maybe the sales of acetaminophen are flat?
Phil Paleologos is the host of The Phil Paleologos Show on 1420 WBSM New Bedford. He can be heard weekdays from 6 a.m. to 10 a.m. Contact him at phil@wbsm.com and follow him on Twitter @PhilPaleologos. The opinions expressed in this commentary are solely those of the author.
Enter your number to get our free mobile app
More From WBSM-AM/AM 1420