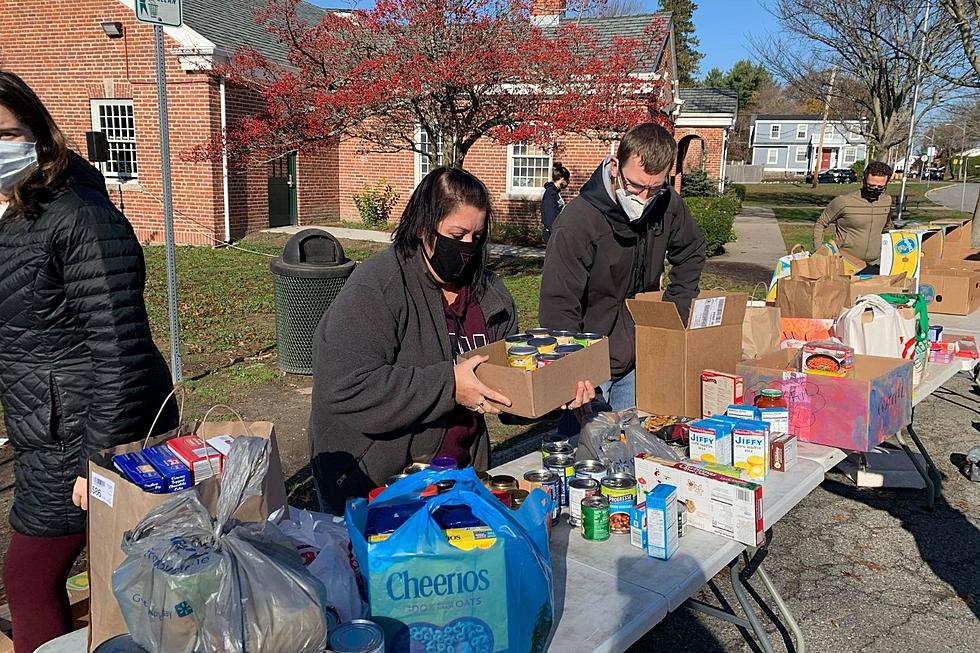 United Way to Hold First Springtime Food Drive [TOWNSQUARE SUNDAY]
Meighread Dandeneau / United Way of Greater New Bedford
The United Way of Greater New Bedford is stepping up to help feed kids during the April school vacation.
The United Way is staging its first-ever spring version of its Hunger Heroes food drive on Saturday, April 3.
Victoria Grasela, the United Way's Vice President of Marketing and Community Engagement, says they're looking to assemble 1,000 packages of healthy snacks for young people to be distributed prior to school vacation week.
The food drive takes place on April 3 from 10 a.m. to noon at the Buttonwood Park Warming House in New Bedford.
Grasela told Townsquare Sunday they're looking for donations of items like no-sugar-added fruit cups, apple sauce, peanut butter, and healthy granola bars.
Grasela's interview can be heard here:
Townsquare Sunday is an hour-long public affairs program heard every Sunday morning at 6 on 1420 WBSM.
The program highlights individuals and organizations working to make Greater New Bedford a better place to live.
If you would like to have your organization featured on Townsquare Sunday, please e-mail the host at jim.phillips@townsquaremedia.com.
More From WBSM-AM/AM 1420