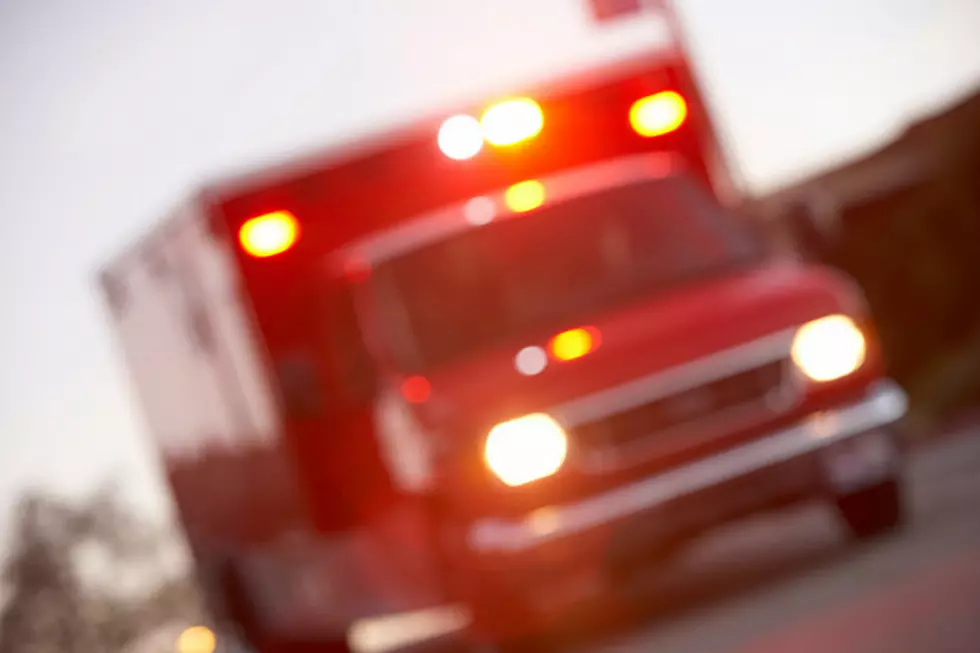 Two Seriously Injured in New Bedford Motorcycle Crash
Monkey Business Images Ltd
Update (2:25PM Monday) — The female passenger was taken to St. Luke's Hospital with life-threatening injuries, and the male driver was sent to Rhode Island Hospital for injuries which were not life threatening, according to a spokesperson for the Massachusetts State Police. Police have not disclosed their current condition.
NEW BEDFORD — A motorcycle crash near Brooklawn Park on Sunday evening seriously injured both the driver and a passenger.
New Bedford Police said the incident took place at around 7 p.m. in the area of Acushnet Avenue and Conduit Street.
The driver and a passenger were taken to the hospital with serious injuries, police said.
No further details have been disclosed.
Harsh Realities About New England Beaches
Everyone loves a day at the beach and on the SouthCoast, the waterfront is everywhere. But the sand and sun people usually picture in their heads is not always the reality in New England.
9 SouthCoast Restaurants We Miss That You Might Miss Too
The SouthCoast is home to many great restaurants, but that doesn't mean we still can't be sad about some of the ones that left us too soon. See how many you remember from New Bedford, Dartmouth, Middleboro and Fairhaven.
More From WBSM-AM/AM 1420