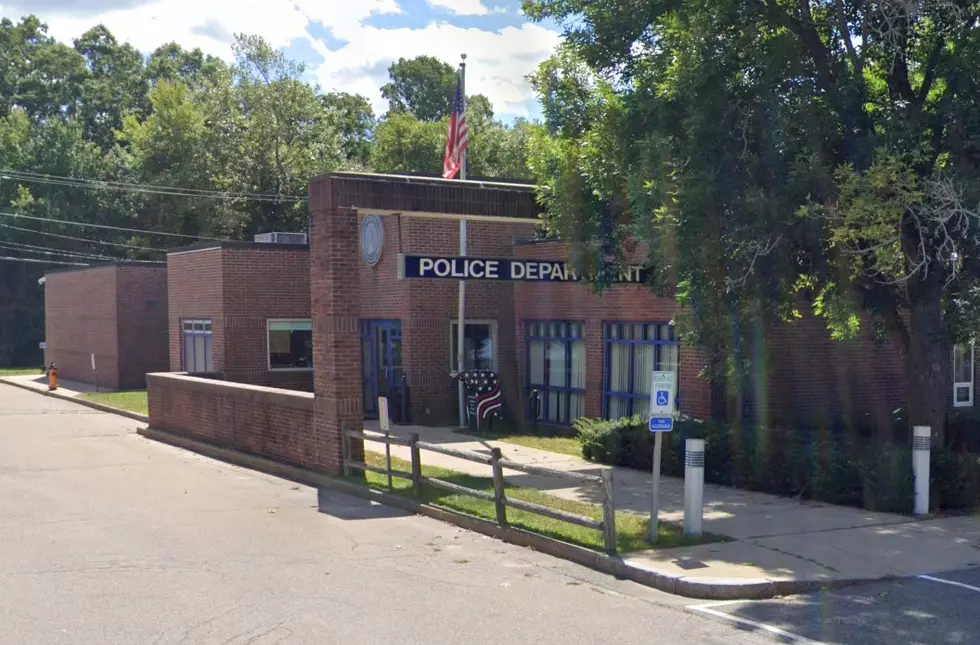 Easton Police Shooting Injures Two
Google Maps
UPDATE: The Bristol County D.A.'s office has identified the man injured in the shooting as 34-year-old Dwayne Gervais of Easton.
EASTON — An Easton police officer has been placed on paid leave after he fired his service weapon during a house call for a reported disturbance on Friday night, injuring two people — one of whom police said was holding a knife.
Police said in a release that the Bristol County District Attorney's Office and Easton police are investigating the incident, which took place at around 11:41 p.m. Friday.
Officers had been dispatched after a 911 call reported a disturbance at a home on Central Street, according to police.
Police said the officers arrived to find a "potentially lethal situation involving a man holding a knife" and drew their service weapons in response.
One officer fired his gun, hitting the man and grazing another person who lives in the home, according to police.
Paramedics from the Easton Fire Department responded and took the two people injured to local hospitals for treatment after officers gave aid at the scene.
According to police, the man remains hospitalized and is being held in custody pending arraignment.
Police did not disclose the charges against him.
The other person was treated and released from the hospital.
Police did not identify the officer who shot and injured the residents, but they have been placed on paid leave during the investigation per "standard procedure," according to the department.
The investigation is ongoing.
WBSM's Top SouthCoast Stories 10/3 - 10/9
WBSM's Top SouthCoast Stories 10/10 - 10/16
More From WBSM-AM/AM 1420