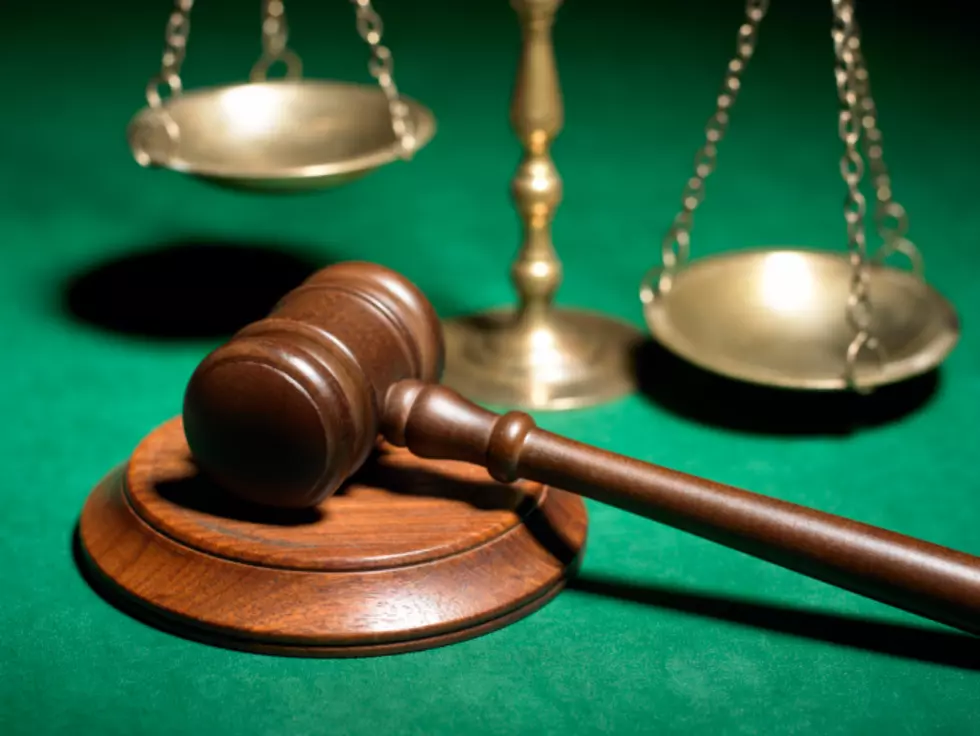 Truck Driver in Fatal New Hampshire Crash Goes on Trial Tuesday
Creatas
The trial for a commercial truck driver charged with causing the deaths of seven motorcycle club members in New Hampshire is about to start more than three years after the 2019 crash that devastated the region's close-knit biker community and exposed flaws in state driver record keeping.
Among the club members killed in the crash were Jo-Ann and Edward Corr of Lakeville, Mass.
Opening statements are scheduled for Tuesday in the trial of Volodymr Zhukovskyy, whose truck and empty flatbed trailer in tow collided with the motorcyclists on U.S. Route 2. In addition to the deaths, several bikers were injured.
"It's been a long, long, long three years," said Manny Ribeiro of the Jarheads Motorcycle Club, made up of Marine Corps veterans and their spouses. "We all feel the same way. We all just want it to be over with."
Prosecutors said Zhukovskyy should never have been on the road in the first place. His commercial driving license should have been revoked in Massachusetts because of a drunken driving arrest in Connecticut about two months earlier.
Connecticut officials alerted the Massachusetts Registry of Motor Vehicles, but Zhukovkskyy's license wasn't suspended because of a backlog in out-of-state notifications about driving offenses.
An audit also found that an employee briefly reviewed the notification from Connecticut but did not change Zhukovskyy's record because the worker wasn't trained to do so and didn't bring the case to anyone else's attention.
In its review, the NTSB found similar backlog problems were in Rhode Island, New Hampshire and at least six other jurisdictions,
In Massachusetts, the head of the registry resigned days after the crash. Another manager who stopped processing alerts from other states about Massachusetts drivers who had broken traffic laws was fired.
Massachusetts officials said out-of-state notifications are now being processed on the day they were received or the following day. Massachusetts Gov. Charlie Baker filed legislation aimed at toughening regulations for commercial drivers. That bill is pending in the Legislature.
Federal records show that the company Zhukovskyy was driving for, Westfield Transport, faced multiple violations for unsafe driving. The company is now disbanded and the two brothers who ran it were accused of falsifying records. They pleaded not guilty and their cases are pending in federal court.
Information from Associated Press
More From WBSM-AM/AM 1420