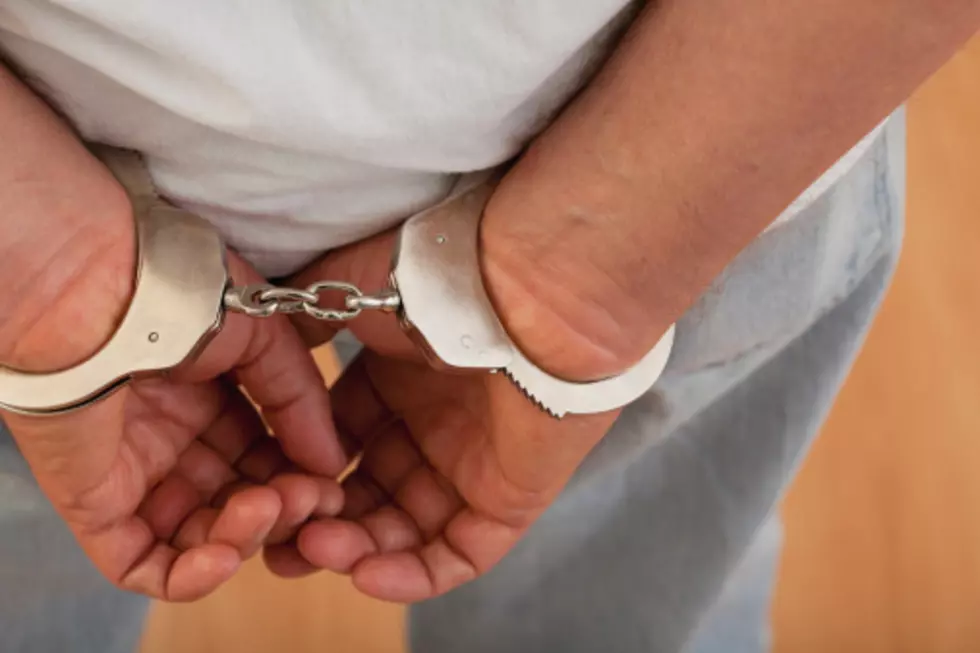 Tiverton Man Sentenced for Violent Fall River Robbery
Getty Images/Tetra images RF
FALL RIVER — A 59-year-old Tiverton, Rhode Island man will spend at least five years in state prison after he committed a Fall River convenience store robbery while on probation for a previous robbery.
The Bristol County District Attorney's Office said Randy Audet was sentenced to serve five to seven years after pleading guilty to what the office described as a "violent" robbery.
At around 12:30 p.m. on May 29, 2021, Fall River police were called to an armed robbery at the Maplewood Superette convenience store at 1545 Stafford Rd.
Two female victims told police they were working behind the counter when a man later identified as Audet walked in, yelling "Lottery, money, lottery, money."
According to the D.A.'s office, the man was pointing at the lottery machine, and the victims believed he had a gun under his sweatshirt.
One of the victims put an unspecified amount of cash on the counter, and Audet grabbed the money and fled.
The D.A.'s office said a female victim grabbed a bat from under the counter and chased him out of the store, using the bat to smash the driver's side window of his car.
In the ensuing struggle, the woman was able to pull the face mask off his face, upon which the suspect threw money at her before fleeing north on Stafford Road.
An advisory warning local police departments to be on the lookout for a white car with a smashed driver's side window led to the vehicle being discovered just over the state line in Tiverton, R.I.
The car belonged to a relative of Audet who lived on Stafford Road, according to the D.A.'s office.
Audet was found at the address and immediately arrested.
"This defendant committed another armed robbery while on release for the same type of crime," Bristol County District Attorney Thomas Quinn said. "He clearly needs to be kept off the street to protect the public and the local small business community."
Tiverton Event Offers Holocaust Survival Stories After Restaurant's Anti-Semitic Controversy
Lizzie Borden's Maplecroft in Fall River, Massachusetts
UPDATE: Maplecroft's new owners moved in on July 19, 2022 – Lizzie Borden's 162nd birthday.
While the house where Lizzie Borden's father and stepmother were brutally murdered on August 4, 1892 may have
recently been purchased
, the home where she moved after being acquitted for those same murders is on the market for anyone looking to own a piece of Fall River history.
More From WBSM-AM/AM 1420