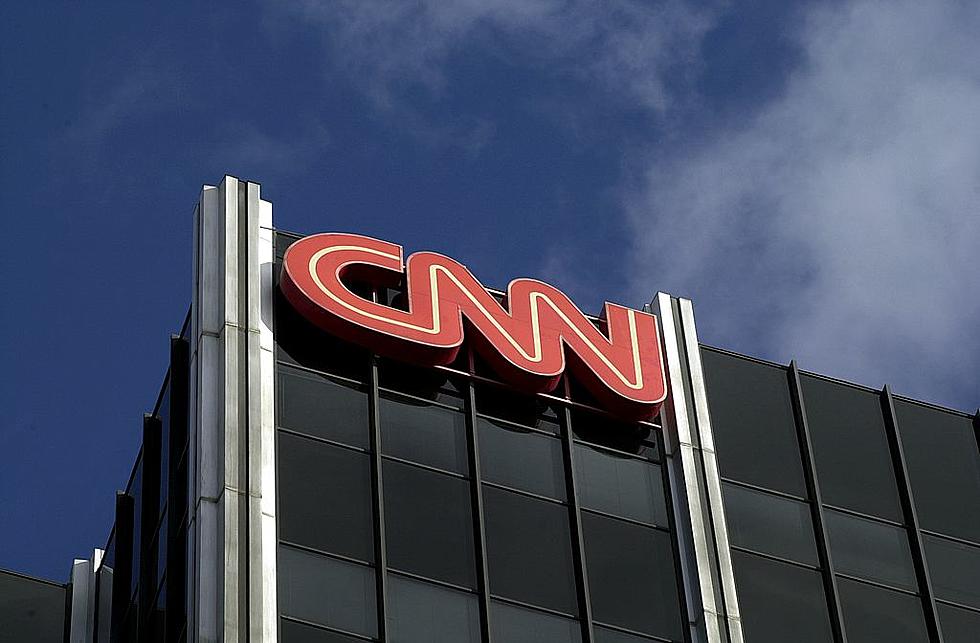 The Spin Begins Ahead of Horowitz Report [OPINION]
Getty Images
Does anyone want to guess how it is that CNN broke the news about a criminal referral in the Horowitz report, due to be released on December 9?
Wait, I'll tell you how. The information reportedly contained in DOJ Inspector General Michael Horowitz's much-anticipated report was intentionally leaked by deep state actors to cushion the impact of the document before it is made public.
CNN first reported that a "low level" former FBI attorney, Kevin Clinesmith, is believed to have falsified an application to get a FISA warrant to spy on the Trump campaign. The Washington Post and New York Times quickly followed with a bevy of sources of their own, all looking to downplay the Horowitz report and what it means. Ah, no big deal, the conservative conspirators were foiled again.
I won't attempt to speculate about what the Horowitz report may or may not contain. But if in fact this one small nugget of information is accurate and Clinesmith has been referred to Special Counsel John Durham for criminal prosecution, the possibilities are endless. Why would Clinesmith falsify a FISA application and for whom? What did he get out of it? Maybe an offer of immunity would draw out some very interesting answers to those and other questions.
The American people are not stupid and they have seen enough evidence to justify Attorney General William's Barr's appointment of Special Counsel John Durhan to conduct a thorough investigation of the origins of the Russia collusion hoax.
The mainstream media is doing its best to downplay the investigation and the soon-to-be-released Horowitz report. But keep in mind, the Horowitz investigation is only one of several. A criminal referral will give Special Counsel Durham plenty more to work with the get to the bottom of what happened. Keep in mind the Durham investigation is what will lead to the criminal indictments, and Durham has only just recently begun.
I have been patiently waiting for four years to get to the truth and I am willing to wait a little longer. The fact that the left-wing media is attempting to convince me that there is "no there there" is enough to make me believe that there is.
Barry Richard is the host of The Barry Richard Show on 1420 WBSM New Bedford. He can be heard weekdays from noon to 3 p.m. Contact him at barry@wbsm.com and follow him on Twitter @BarryJRichard58. The opinions expressed in this commentary are solely those of the author.
Enter your number to get our mobile branded app
More From WBSM-AM/AM 1420