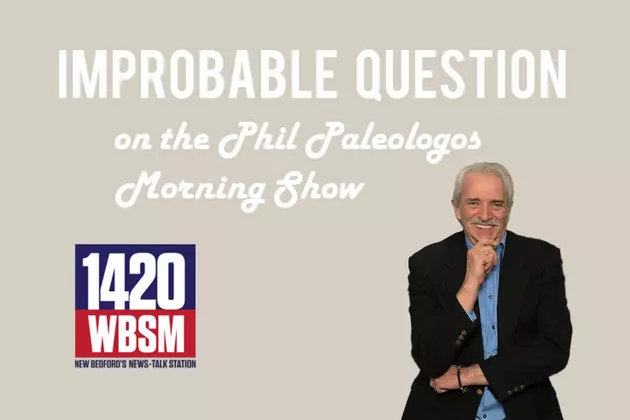 The Improbable Questions This Week
Improbable Question
In case you missed one or two, here's a list, just for you! This is the full list from 7/2/18 to 7/6/18.
1

QUESTION: What casino game makes more money than any other game?

2

QUESTION: An estimated 75% of people that have this in their house say they almost NEVER use it. What is it?

4

QUESTION: What is the top item that people buy in the wrong size?

5

QUESTION: What is the most popular jelly bean flavor in America?
More From WBSM-AM/AM 1420