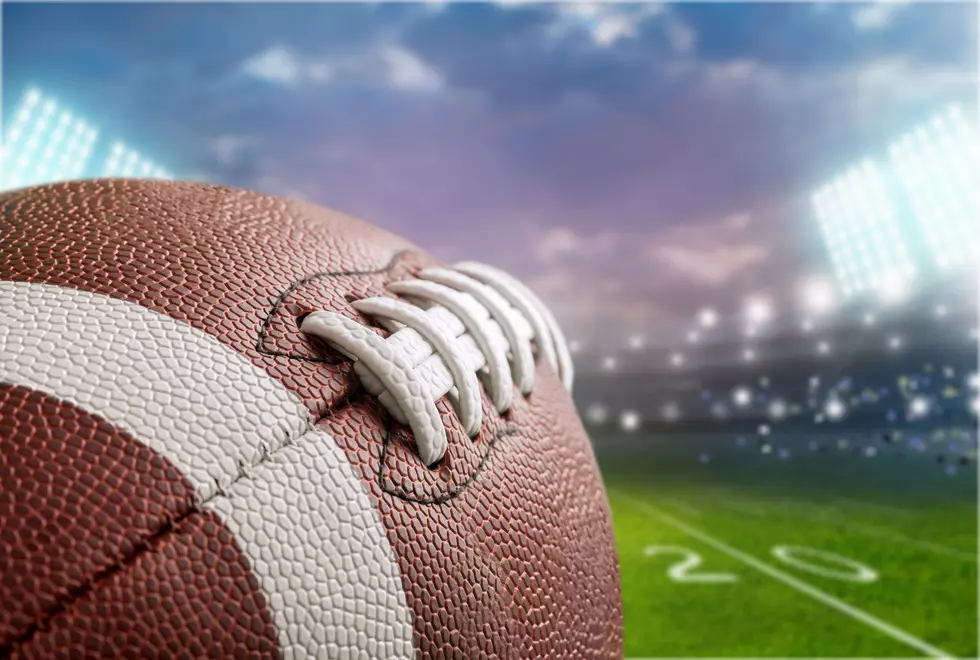 'The Game' Has Run Out After 88 Years [PHIL-OSOPHY]
Getty Images/iStockphoto
After 88 years, a unique and historic Thanksgiving Day morning football rivalry game has come to a close between Taunton High and Coyle-Cassidy. It was referred to as "The Game" and was unprecedented because it was the only matchup in the state that featured a small private school versus a large public school within the same city.
It was a holiday tradition that began between the two schools in 1930 at Father Woodley Field, behind the old Coyle-Cassidy High School, and played on Veterans Day. In 1952, it was changed to Thanksgiving Day as the last game of the season for both schools.
Due to lower and lower enrollment numbers over the years, Coyle-Cassidy hasn't been able to compete because of a much smaller football roster. A locked gate to Tiger Stadium and an empty field at Coyle-Cassidy are all that's left between an 88-year rivalry that brought out so many city fans on Thanksgiving Day morning, to see which school took home the bragging rights for another year before gathering for the big turkey feast.
There is some good news for Taunton fans: Milford High will be their new opponent starting on Thanksgiving morning in 2021.
"There is an end to everything, to good things as well," is a proverb that dates back to Chaucer in 1374, and it's just as true today with the close of the Coyle-Cassidy versus Taunton High football classic.
Phil Paleologos is the host of The Phil Paleologos Show on 1420 WBSM New Bedford. He can be heard weekdays from 6 a.m. to 10 a.m. Contact him at phil@wbsm.com and follow him on Twitter @PhilPaleologos. The opinions expressed in this commentary are solely those of the author.
Enter your number to get our mobile branded app
More From WBSM-AM/AM 1420