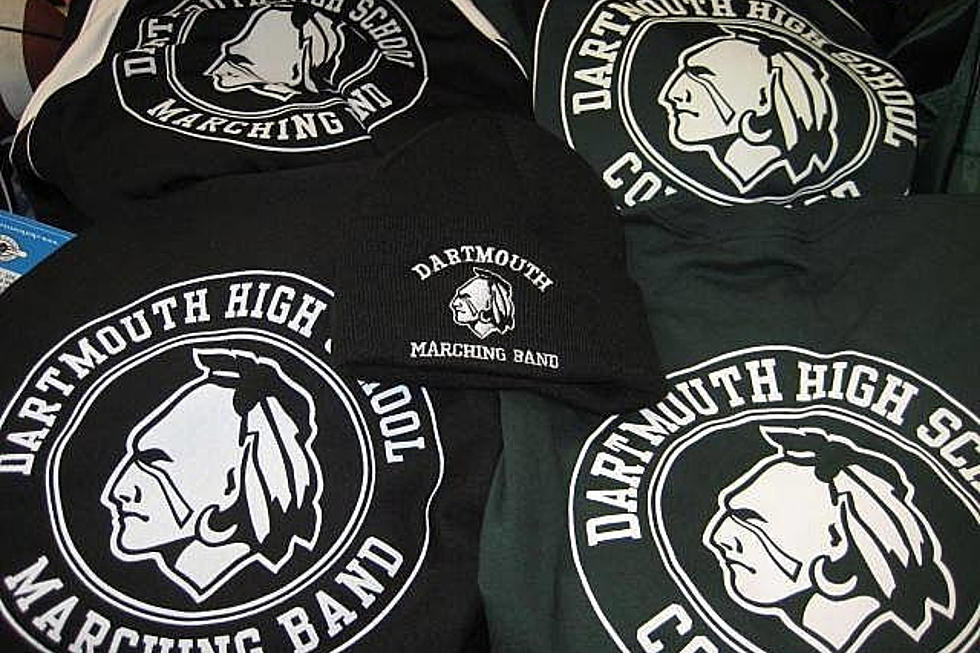 Who Should Decide a Name Change? [PHIL-OSOPHY]
Courtesy Dartmouth High School
As the former co-owner of the Shawmut Diner, my wife, family and I have always loved the great spirit of, and the deep respect for the name, Shawmut.
In truth, that beautiful American Indian face over the lit neon sign that once overlooked all who entered was an immeasurable source of pride and admiration for us. Never in our 33 years were we ever approached with a complaint about the name.
But these are much different times we're living in.
I want to stay focused only on the sports team name debate for right now because it's easy to overlap into other controversies presently going on in our culture. The question I'd like to ask you is, in the final analysis, who should decide whether to keep or change a sports name, image or mascot?
The many tribes of American Indians here in Massachusetts – a tribal name unto itself – are on record asking that their people not be used as sports mascots because the majority feel it's improper, on different levels.
Then, irrespective of how you or I revere and hold in admiration the image of the sports team's name, as nontribal members, the sovereign word here is to respect their wishes.
The people of American Indian heritage should decide whether to recognize their own people as school mascots or not.
Phil Paleologos is the host of The Phil Paleologos Show on 1420 WBSM New Bedford. He can be heard weekdays from 6 a.m. to 10 a.m. Contact him at phil@wbsm.com and follow him on Twitter @PhilPaleologos. The opinions expressed in this commentary are solely those of the author.
KEEP READING: See notable new words that were coined the year you were born
Enter your number to get our free mobile app
More From WBSM-AM/AM 1420