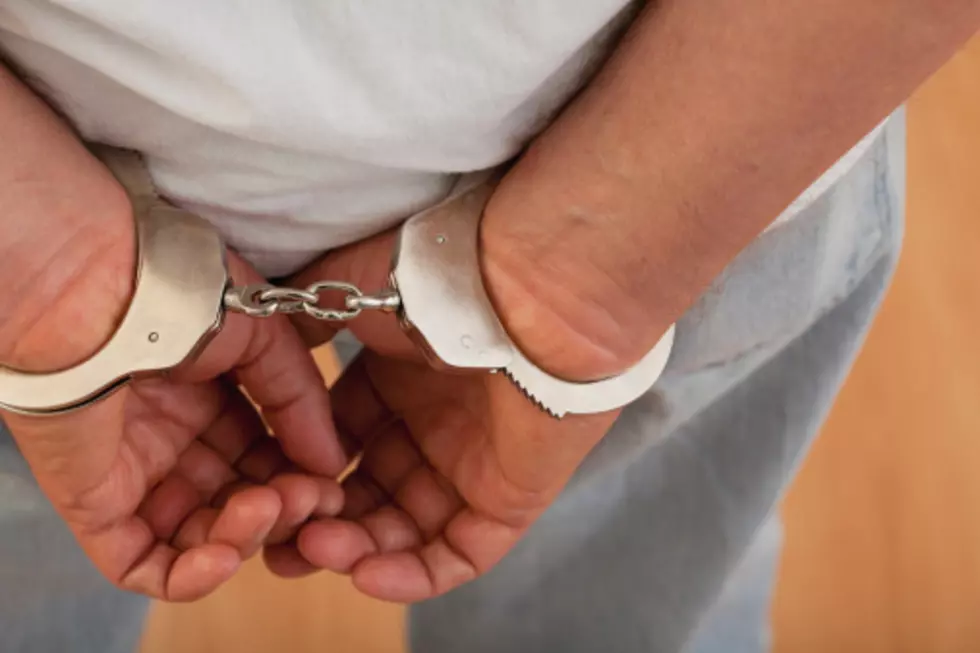 Texas Homicide Suspect Found in New Bedford
Getty Images/Tetra images RF
NEW BEDFORD — State police have arrested the suspect in a Texas homicide after he was discovered in a New Bedford apartment Thursday morning.
Police said that on Sept. 16, state troopers from the Violent Fugitive Apprehension section, along with New Bedford police and members of the U.S. Marshals Service arrested 23-year-old Denis Alexis Ocampo-Maldonado after finding him in a second floor apartment at 2 Felton St.
Ocampo-Maldonado, known as Marko Castro, is wanted as a fugitive from justice in Texas on first degree murder charges in connection to a fatal Sept. 12 shooting outside an Austin night club.
Five days ago, Jocson Antonio Zelaya Blanco, 23, was shot to death in the parking lot of the El Nocturno night club in Austin, Texas.
Austin Police identified Ocampo-Maldonado as the shooting suspect and learned that he has ties to New Bedford.
A join investigation with local, state and federal law enforcement identified the 2 Felton St. building as an address of interest.
Authorities set up surveillance of the address and observed a vehicle with Texas license plates in the vicinity.
Early this morning a team of officers surrounded the residence near Bliss Corner before going inside and searching the property.
There they found Ocampo-Maldonado in the second-floor apartment and arrested him, taking him to the state police barracks in Dartmouth for booking.
New Bedford's Cheapest Home For Sale is a Bit of a Fixer-Upper
Looking for a home in need of some good TLC? Take a look inside this one-bed, one-bath home that just hit the market in New Bedford. Whether you're buying for the first time and planning on making some improvements or purchasing to flip and resell, his might just be the perfect fit.
SouthCoast's Little Free Libraries
Across the SouthCoast, stewards of Little Free Libraries are sharing their love of reading with their neighbors and keep these great little resources stocked with books for everyone to enjoy.
More From WBSM-AM/AM 1420