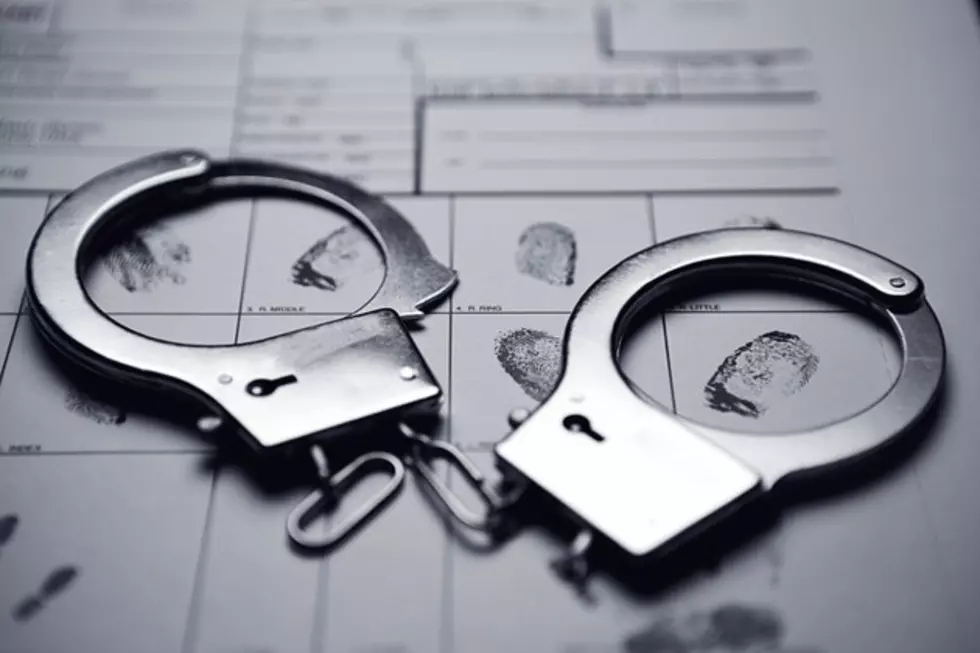 Ten Years in Prison for Repeat Domestic Abuser
BlakeDavidTaylor
NEW BEDFORD — A New Bedford man with a history of domestic violence was sentenced Friday to serve a decade in state prison after he was convicted of several assault and home invasion-related crimes.
Pedro Fuentes, 30, pleaded guilty in Fall River Superior Court to four counts of armed assault and a variety of other violent crimes, according to Bristol County District Attorney Thomas Quinn.
These include assault and battery in violation of a restraining order, home invasion, resisting arrest, assault and battery on a police officer, assault and battery on a family or household member, assault and battery with a dangerous weapon, intimidation and violation of a restraining order.
According to the District Attorney's Office, the female victim came to the Rockdale Avenue police station with multiple bruises in October 2019 and told officers that Fuentes had punched her in the face and kicked her while wearing boots.
At the station the victim filed for a restraining order, telling police that the defendant threatened to kill her and her family.
Two days after the restraining order was filed, the victim reported to police that Fuentes had violated the order by calling her and threatening to kill her and rape her mother. A witness corroborated her statement.
While still under arrest, two months later in December 2019​, the defendant kicked in the same victim's apartment door and entered with a gun.
The victim was inside with a friend and two children. Fuentes pointed the gun at all of them and made several threats before fleeing.
When police tracked him down on December 20, he violently resisted arrest and assaulted a detective.
Fuentes was also ordered to undergo counseling and will be placed on probation for an additional four years.
According to the District Attorney's office, the defendant has twice been convicted of domestic violence-related crimes and served jail time for both.
"He violently assaulted his ex-girlfriend in front of two young children," said District Attorney Quinn of the case. "This is outrageous conduct and the defendant has clearly demonstrated that he is a danger to the community, and does not belong out on the street."
The SouthCoast's Sweetest Swimming Pools
There is water of all kinds all over the SouthCoast, but having a cool pool of your very own to jump into on a hot summer day can definitely make home sweet home a little bit sweeter. These are some of the sweetest swimming pools we found available on the SouthCoast.
We All Scream for the 2021 SouthCoast Ice Cream Card
The SouthCoast Ice Cream Card is back. This is your pass to go on a sweet, frozen taste tour of the SouthCoast. Take a look at some of the frozen treats at each participating vendor. Be sure to
get your Ice Cream Card
before they're all gone.
More From WBSM-AM/AM 1420