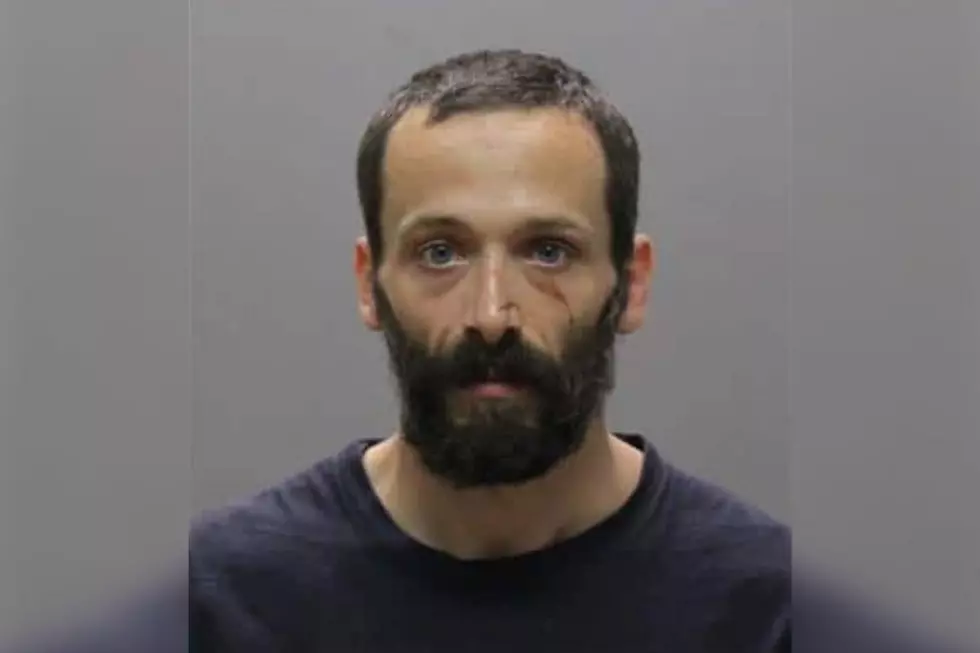 Taunton Police Arrest Armed Robbery Suspect
Courtesy Taunton Police
TAUNTON — Taunton police have arrested a city man in connection to an armed robbery at a gas station last week in which the clerk was injured.
Police said in a release that 38-year-old Christopher Azevedo has been taken into custody and charged in the GeKo gas station robbery last Wednesday.
Azevedo is being charged with armed robbery while masked, assault and battery with a dangerous weapon, and malicious destruction of property, according to police.
He was arraigned Monday in Taunton District Court and is being held in jail pending a dangerousness hearing.
The robbery took place just before 8:30 p.m. on June 22 at the GeKo gas station on Weir Street.
Officers arrived to find the store clerk suffering from a hand injury and learned that a man had robbed the store and fled on foot with the cash register.
The clerk was treated and released from Morton Hospital.
After surveillance footage images led to multiple tips from members of the public, police identified Azevedo as the alleged robbery suspect and arrested him on Friday.
According to the release, the Bristol County District Attorney's office asked that Azevedo be detained as a danger.
"This was a violent armed robbery, which resulted in injury to the clerk, who was just trying to do his job," Bristol County District Attorney Thomas Quinn said.
"My office will be asking a judge to hold this defendant without bail as a danger."
Massachusetts Laws You Don't Even Know You're Breaking
There are a lot of strange laws still on the books in Massachusetts, many that also carry actual punishments and fines. Though we're pretty sure no one has been arrested for the crimes we're about to list, we're also pretty sure you have violated at least one of these laws in the last month or so.
Your Complete Guide to Outdoor Dining on the SouthCoast
We compiled a list of all of the restaurants on the SouthCoast that offer outdoor dining. That's right. We did all the legwork for you. Now all you have to do is pick one and call to make that reservation so you can dine al fresco tonight.
More From WBSM-AM/AM 1420