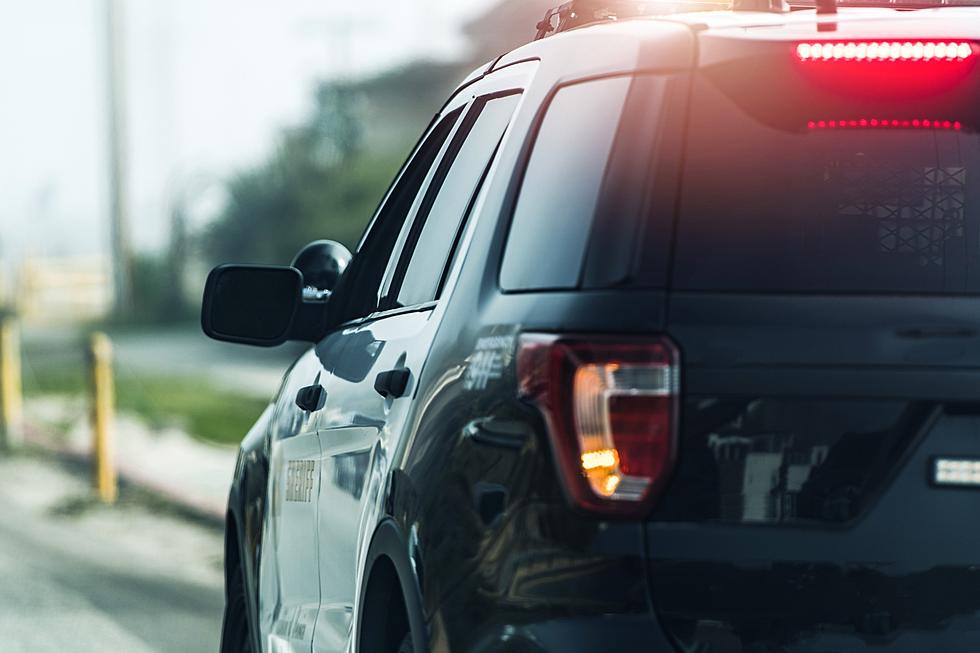 Taunton Women Charged After Collision With a Police Cruiser
via Canva
TAUNTON (WBSM) — Taunton Police arrested a woman for alleged impaired driving following a vehicle crash involving a Dighton Police cruiser Monday night.
Michelle Sousa, 30, has been charged with marked lanes violation, negligent operation of a motor vehicle, OUI-liquor (resulting in serious injury and negligent operation), speeding and possession of an open alcohol container in a motor vehicle.
On Monday, October 9, Taunton Police were dispatched to the area of Winthrop and Burt Streets at approximately 8:55 p.m after a car crash involving a police cruiser was reported.
According to the Taunton Police Department, officers located a Dighton Ford Explorer Police Cruiser at the site that had no driver-side door attached and its airbags fully deployed. A brown 2014 Honda CRV was also located with the airbags deployed, and had significant damage to the driver's side of the car. Both vehicles were towed from the scene.
The Taunton Fire Department, Dighton Fire Department, Rehoboth Police Department and Brewster Ambulance were also dispatched to the scene.
The investigation report revealed that the Dighton officer involved in the crash was responding to a call in Dighton with his blue lights on. While en route, the Honda CRV was allegedly traveling at a high rate of speed and crossed over the double yellow line, striking the Dighton Police cruiser.
Police say a half-empty bottle of liquor was allegedly discovered on the driver's side, during an investigation of Sousa's car. Both people were transported and treated at a nearby hospital and has since then been released.
Upon release, Sousa was taken to the Taunton Police Station and is scheduled to be arraigned today in Taunton District Court.
WBSM's Top SouthCoast Stories 9/26-10/1
Gallery Credit: Ariel Dorsey
More From WBSM-AM/AM 1420