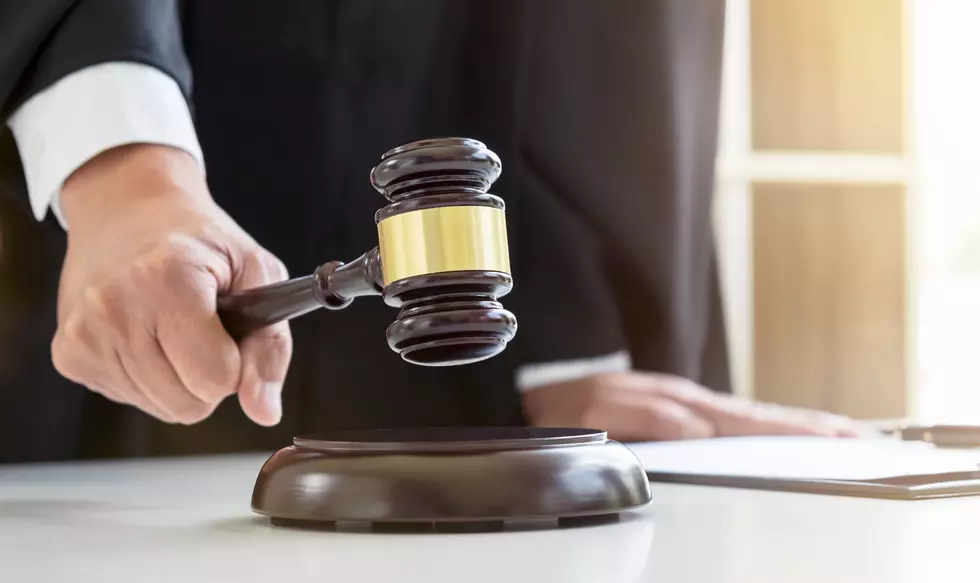 Taunton Man to Serve 37 Months on Gun Charge
Getty Images/iStockphoto
A Taunton man has been sentenced to more than three years in federal prison after pleading guilty to being a felon in possession of a firearm and ammunition.
The U.S Attorney's Office says 30-year old Jerrod Lee appeared Friday in U.S. District Court in Boston and was sentenced by Judge Indira Talwani to 37 months in prison and three years of supervised release.
Lee was indicted in October, 2020 along with a co-defendant, Ronney Fullard. Both men were arrested in August, 2020, after being found by law enforcement in possession of a loaded firearm at Lee's residence.
Prosecutors say Lee had in his possession a Ruger 45-caliber pistol loaded with five rounds of ammunition. Fullard possessed a Taurus 9-milimeter pistol containing six rounds of ammunition.
According to prosecutors, both men had previous felony convictions, and federal law prohibits defendants from possessing firearms and ammunition.
Fullard was sentenced to time-served (about 14 months) and three years of supervised release after pleading guilty to the same charge as Lee.
The U.S. Attorney's Office says the case was part of Project Safe Neighborhoods, a program bringing together all levels of law enforcement and the communities they serve to reduce violent crime and gun violence, and make all neighborhoods safer for everyone.
Information from the U.S. Attorney's Office, District of Massachusetts
Check Out Some of the Worst Parking Jobs in Massachusetts
We all know that Massachusetts drivers are among the worst in the U.S. (and proud of it!), but some of us are evidently really bad at parking, too. In fact, there's
a whole Facebook group dedicated to the subject
. Here are some of the best (worst) pahked cahs from Ma--hole drivers on their list.
More From WBSM-AM/AM 1420