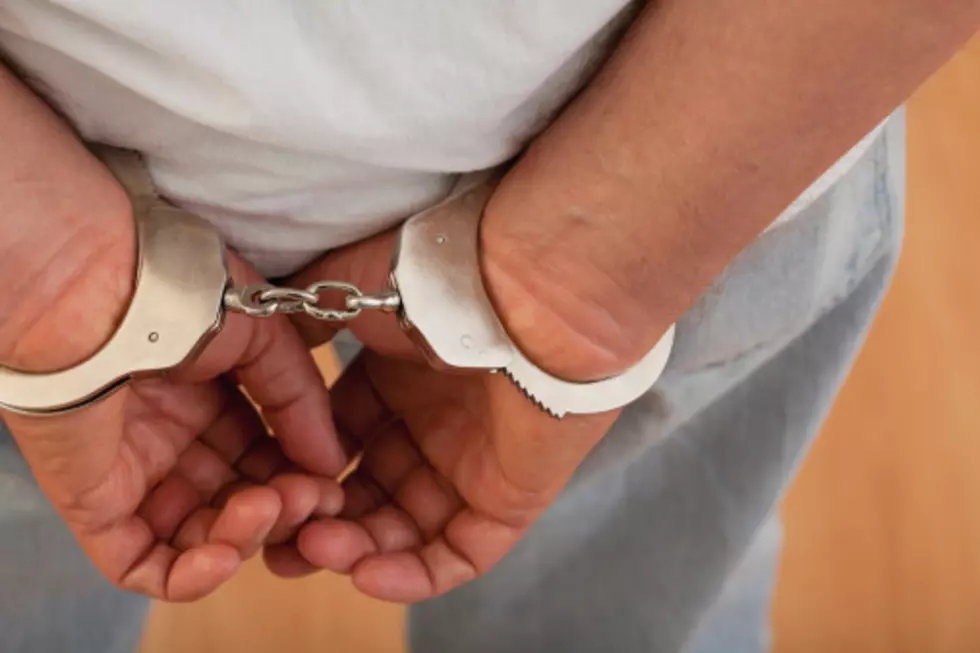 Taunton Man Allegedly Arranged to Have Sex With 9-Year-Old
Getty Images
PROVIDENCE – A Taunton man has been arrested in Rhode Island on federal enticement and child pornography charges, after he allegedly arranged with someone he believed to be the father of a nine-year-old girl to have sex with the child.
The U.S. Attorney's Office said Wednesday that 36-year-old Paul Fredericks allegedly traveled to Rhode Island to meet up with the purported child's father, who was actually a Rhode Island State Police detective.
The meetup was arranged after more than two weeks of online conversations, and took place in a Providence parking lot on Oct. 5.
Fredericks allegedly arranged to meet with the father in the parking lot and then later with his purported nine-year-old daughter.
During the meeting with the detective posing as the child's father, Fredericks allegedly talked about ways the father could prepare the girl for sexual contact, and suggested meeting with her in five days' time, according to the U.S. Attorney's Office.
But before the meeting ended, law enforcement officers arrested him.
Authorities alleged that a short forensic audit of his cell phone showed evidence that he had child porn stored on the device, the office stated.
He also allegedly had a condom and lubricant in a vest pocket, police claimed.
Fredericks is charged with a federal criminal complaint for attempted enticement of a minor, interstate travel with intent to engage in illicit sexual conduct, and receipt and possession of child pornography.
Here's How Many Sex Offenders Are in Each SouthCoast Community
While SouthCoast cities and towns are known for many things — great food, beautiful beaches, and fantastic events spring immediately to mind — like everywhere else, they also host some of the state's worst sex offenders. How many live or work in your community?
Here are the 25 area communities listed by number of sex offenders compared to population, lowest to highest.
More From WBSM-AM/AM 1420