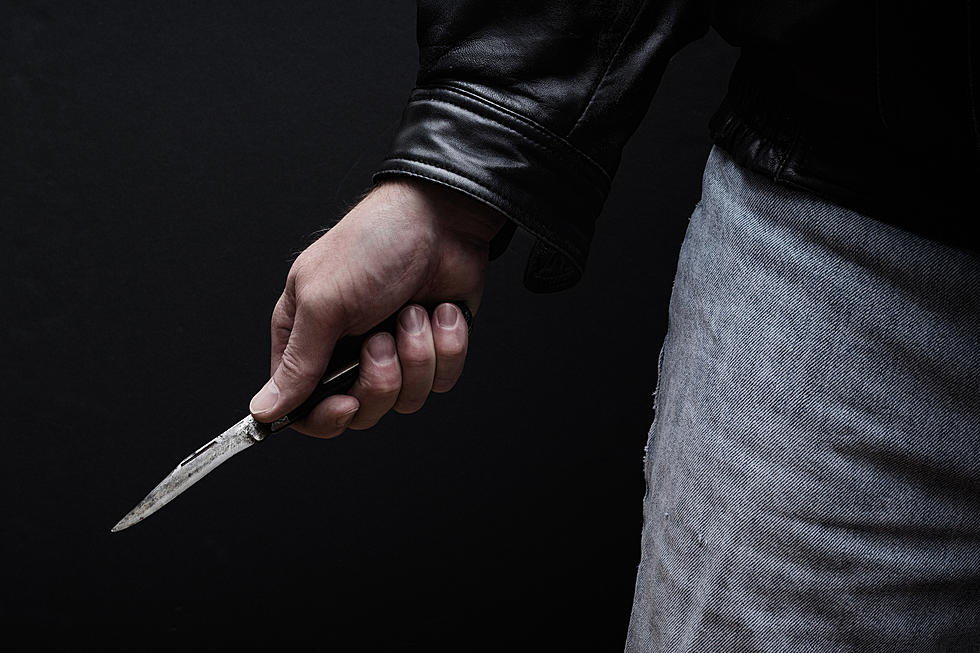 Taunton Man Charged With Armed Knife Robbery and Stealing $1,000
Getty Images/iStockphoto
BOSTON (WBSM) — A Taunton man was arraigned last week for allegedly holding a man at knifepoint last January and stealing $1,000 from the victim's Venmo account, during what the victim thought was a meeting with a woman he had met online.
Joshua Alves, 22, was charged with masked and armed knife robbery in Central Boston Municipal Court.
According to Boston Police, the victim reported an armed robbery in the North End. He told police that he arranged to meet a woman he had met on a dating site at Cleveland Place after midnight. In the arrangements, the victim also expected to pay the woman $400. 
According to the victim, he observed two men wearing ski masks after arriving at Margaret Street. He told police that as he continued towards Cleveland Place, he was then allegedly approached from behind by the men. One suspect was allegedly brandishing a knife and another suspect allegedly yelled at the victim that the woman from the dating site was his underage sister.
The men allegedly forced the victim against a wall and demanded more money out of the victim after only receiving $60 in cash. The suspects then allegedly searched the victim's pockets for the $400, originally arranged to be given to the woman, and then ordered the victim to unlock his phone, where they transferred $1,000 from his Venmo account.
Investigators confirmed that the recipient of the Venmo transaction as Joshua Alves of Taunton.
After being released on personal recognizance, Alves was ordered to stay away from the victim and the location of the offense. Alves is due back in court on December 4.
More From WBSM-AM/AM 1420