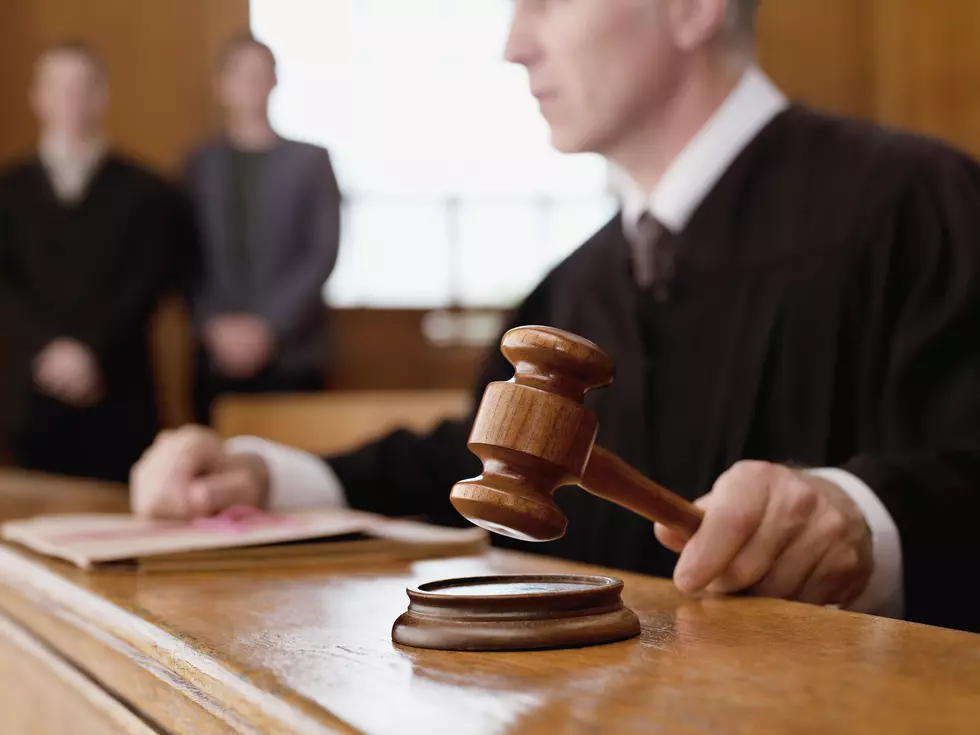 Taunton Man Sentenced to 25 Years in Prison for Sexually Abusing Toddler
Getty Images
BOSTON (WBSM) — A Taunton man who pleaded guilty to sexually exploiting an 18-month-old child in his care was sentenced today in federal court to more than two decades in prison.
Cody Mercure, 25, was sentenced to serve 25 years in federal prison followed by 15 years of supervised release.
Mercure had pleaded guilty in January 2023 to one count of sexual exploitation of children and one count of distribution of child pornography.
According to the U.S. Attorney's Office, Mercure sexually abused a toddler in his care in February 2021 and recorded the abuse on video. He also distributed "numerous files" of child sexual assault material over a messaging app.
Mercure had also distributed material "depicting the sexual abuse of a prepubescent child to another user of the messaging application" in January 2021.
"Hundreds of images and videos depicting child pornography were stored on both of Mercure's phones, which were seized at the time of his arrest and in a cloud storage account," the U.S. Attorney's Office said.
He was arrested in April 2021 on related state charges and has been in custody since.
In September 2021, Mercure was indicted by a federal grand jury on charges of sexual exploitation of children and child pornography distribution. According to the original indictment, Mercure had engaged in and recorded sexually explicit conduct with the toddler multiple times between December 29, 2020 and April 3, 2021.
"It is challenging to find the words that capture just how abhorrent and destructive this conduct was," U.S. Attorney Rachael Rollins said in a release. "This man sexually exploited an innocent 18-month-old child – a defenseless toddler who, at the time, was still in diapers – and recorded the abuse to watch again and again for his own sick gratification."
Photos of the Bristol County House of Correction Damage
An
uprising by the inmates
in the Bristol County House of Correction on April 21, 2023 caused an estimated $100,000-$200,000 in damage.
The SouthCoast's Most Memorable White-Collar Crimes
On the SouthCoast, it's not always drug dealing or catalytic converter thefts. White-collar crimes like fraud, embezzlement, wage theft, and bribery can cost hundreds of thousands, or even millions, of dollars.
These locals thought they hit the jackpot....until they were caught. Here are some of the biggest or most memorable recent cases of people siphoning money from places they shouldn't.
More From WBSM-AM/AM 1420