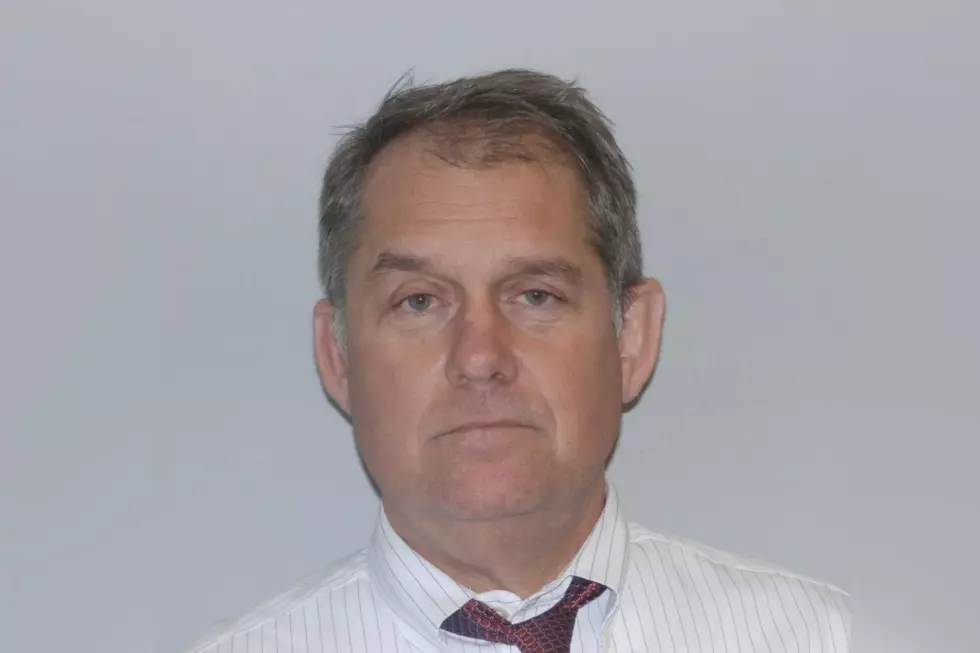 Tabor Academy Head of School Arrested for DUI in Bourne Traffic Stop
Bourne Police Department
The head of school at Tabor Academy, a private boarding school in Marion, is accused of driving while drunk following a Jan. 31 traffic stop in Bourne.
According to Bourne police, Jonathan Quirk, 53, was clocked traveling 78 in a 55-mile-per-hour zone on MacArthur Boulevard at around 1:17 a.m. Quirk allegedly failed several field sobriety tests and two breathalyzers. He was arrested, booked at the Bourne Police Station, and arraigned that day on charges of DUI, speeding, and negligent operation of a motor vehicle.
Sippican Week reports that Quirk appeared in Falmouth District Court where he was released on $40 bail and was ordered to forfeit his license for a period of 30 days.
The Tabor Academy Board of Trustees issued a statement Monday night.
"The Board is fully aware of the recent incident involving our Head of School John Quirk. John was cited with operating a vehicle while under the influence of alcohol and speeding. Like the entire community, the Board is taking this matter very seriously. We continue to carefully deliberate. After thorough discussion and evaluation, we will make an appropriate determination shortly based on the best interests of the school and our students," the board wrote.
Quirk told police that he was coming from a "dinner thing for work" and had six glasses of wine between 9 p.m. and midnight, according to a police report. The report describes the educator as wearing a shirt and tie while being "mussed" and moving lethargically, according to Sippican Week. When asked to submit to field sobriety tests, Quirk reportedly told police, "Come on, this is a career killer."
Quirk has served as head of school at Tabor, known as the "School by the Sea," since October 2011. Previously, he was associate head of school affairs at Brooks School in North Andover, where he spent 25 years.
Enter your number to get our free mobile app
More From WBSM-AM/AM 1420