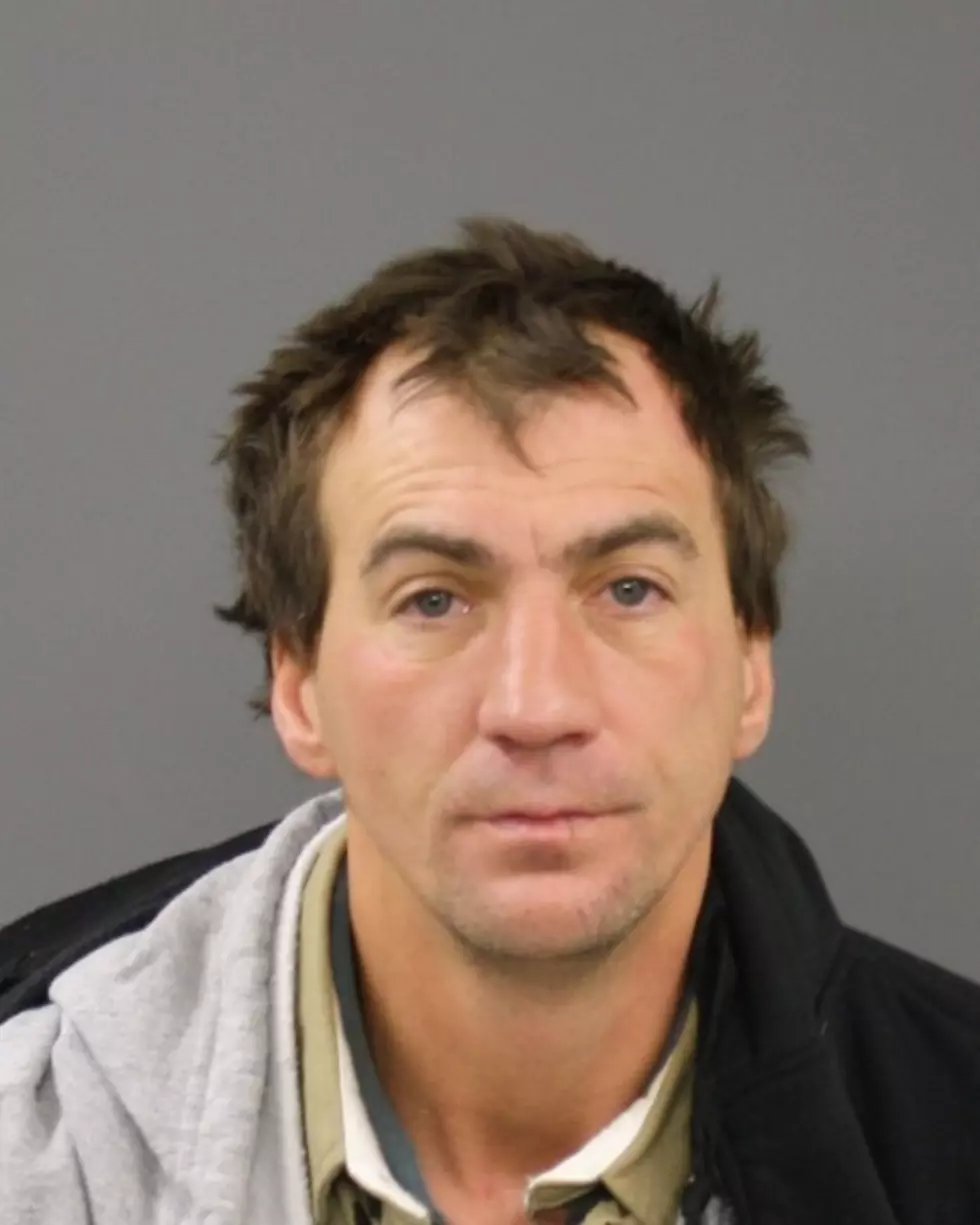 Suspected Burglar Nabbed While Taking A Nap
New Bedford Police
A man found sleeping Monday on a porch on Belleville Avenue in New Bedford has been charged by Police with receiving stolen property and possession of burglary tools. 
Detective Capt. Steve Vicente tells WBSM News, a backpack was found near 42 year old Garret Costa of State Street, containing screwdrivers, a cell phone, a GPS unit, a drug perscription for another person, headphones and perfume.  Vicente says officers beleive the items in the backpack were stolen. 
Police also say Costa has five outstanding warrents for burglary and larceny.
More From WBSM-AM/AM 1420