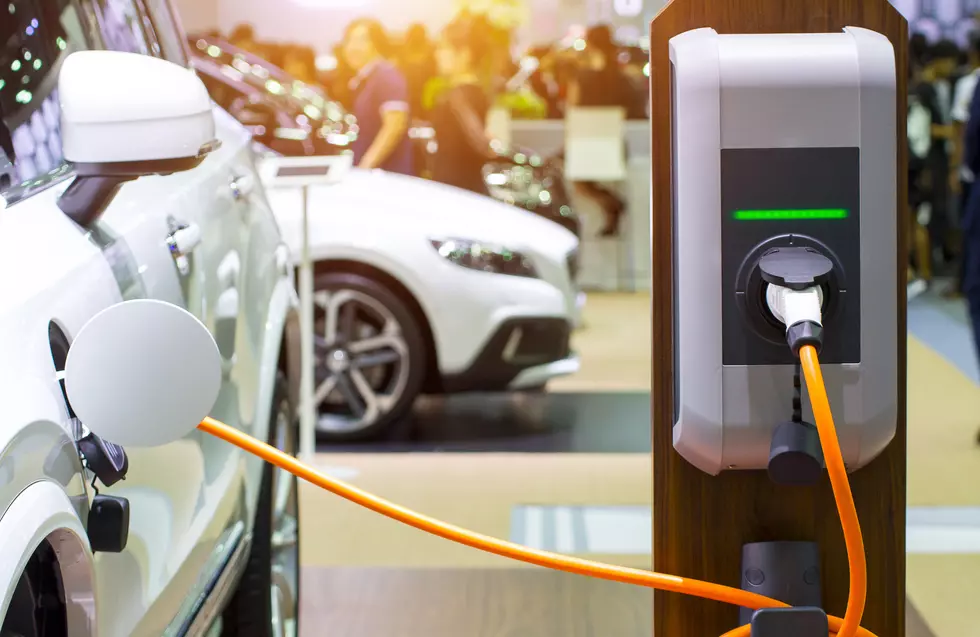 State Report on Clean Energy Leadership Highlights New Bedford
Getty Images/iStockphoto
NEW BEDFORD — Known as the Whaling City for obvious reasons, the City of New Bedford is also being recognized for accomplishments in renewable energy.
As state leaders consider setting ambitious clean energy goals, Environment Massachusetts Research & Policy Center will release a new report celebrating cities and towns that are leading the way to 100-percent renewable energy.
The report, Renewable Communities, will profile cities and towns that have adopted innovative programs to increase renewable electricity, energy efficiency, clean transportation and heating, and energy storage. New Bedford will be featured in the report for solar energy developments and electric vehicle leadership.
Local elected officials and environmental activists will discuss the results of local clean energy initiatives at a press conference at the City Yard on Friday.
Expected speakers will include Mayor Jon Mitchell, Environment Massachusetts State Director Ben Hellerstein, state Rep. Antonio Cabral (13th Bristol), SouthCoast Chamber of Commerce President and CEO Rick Kidder, Bristol Community College President Laura Douglas, and SRPEDD Principal Comprehensive Planner and CPO Eric Arbeene.
The City will display electric vehicles from the New Bedford Municipal Fleet during the press conference.
More From WBSM-AM/AM 1420