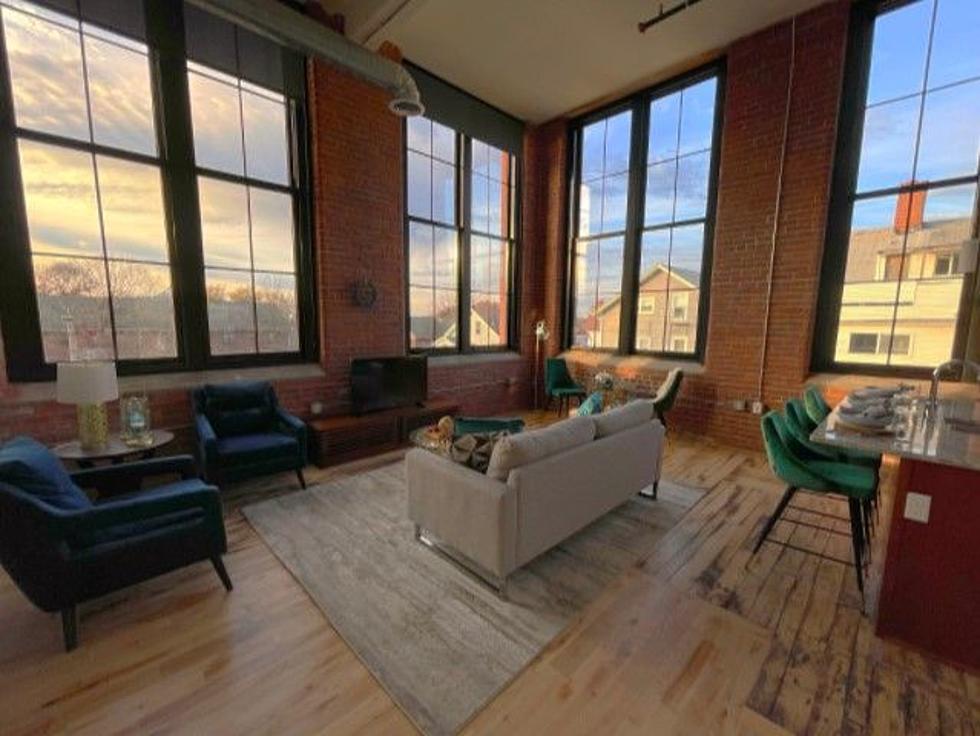 See Inside the SouthCoast's Most Expensive Apartments
HallKeen Management
Real estate and rental prices have been on the rise for over a year now, making it very hard for some people to find a place to live. Even the most expensive apartments on the SouthCoast have no availability, which may seem a little crazy once you see inside.
There are actually several apartment communities on the SouthCoast that have rentals ranging well over $2,500 a month. If that price tag wasn't shocking enough, the city where they are located might make your jaw drop even further.
Turns out Fall River's historic district is crawling with upscale apartments and the rents there are the highest across the region. From the South Wind Apartments on Rolling Green Drive with rents topping out at $2,864 per month to the Cornell Mill Lofts on Alden Street with rents around $2,400 per month, the prices for some of these places seems crazy high.
Check most mortgage calculators and with the rates where they are right now, renting in Fall River is on par with buying a $550,000 home and paying it off within 30 years. So if you can afford it, why in the world aren't you just buying a home?
Maybe you like the look of living in an old mill. Maybe you aren't staying on the SouthCoast for 30 years. Maybe you just like renting so you don't have to think about home repairs. Whatever the reason, these places are obviously being rented because these most expensive apartments on the SouthCoast are off the market.
So what exactly are you getting for the price tag? Let's take a look inside.
The Most Expensive Apartments on the SouthCoast
From converted mills to brand new state-of-the-art apartment complexes, rents are being raised across the SouthCoast. These are the top five most expensive rentals in the area, according to
Apartments.com
. Think they're worth their price tag?
The Most Expensive Home Ever Sold in Chatham
Chatham is typically known for its beaches, but a riverside home just became the town's most expensive house ever sold at $15 million. See what the new owners will be enjoying.
Iconic Martha's Vineyard Peach Gingerbread House For Sale Right Now
The Peach House, also known as the Sea Shrimp, is one of the most well-known cottages in the Martha's Vineyard Camp Meeting Association. These homes look like they came straight out of a fairytale and are a must-see for anyone visiting Martha's Vineyard for the first time.
According to Ocean Park Realty Inc., this home was built circa 1870 and features four bedrooms and two and a half bathrooms. Located at 7 Central Avenue in Oak Bluffs, this home has 1,454 square feet of living space and is listed at $999,500.
More From WBSM-AM/AM 1420