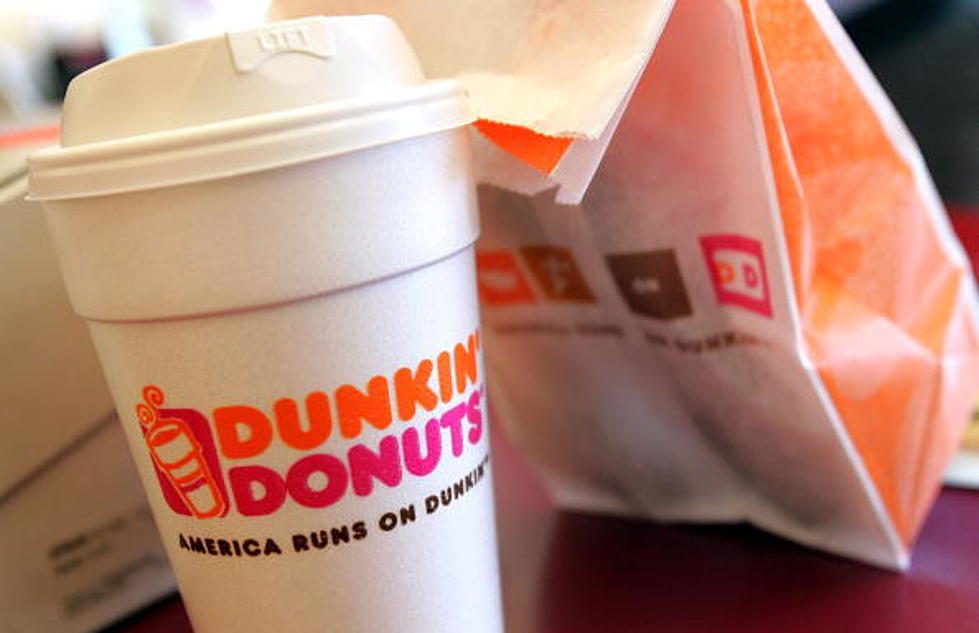 SouthCoast Dunkin' Stores Cited for Alleged Child Labor Violations
Getty Images
SOMERSET — The owners of seven Dunkin' stores on the SouthCoast have been issued citations from the state Attorney General's office for allegedly violating child labor laws.
The A.G.'s office says Somerset Donut Express, Inc. and its owners, Robert Mongeon and Catherine Mello, were issued four citations totaling $150,000 for a variety of alleged violations involving working minors.
Somerset Donut Express operates seven Dunkin' stores in Somerset, Fall River, and Dartmouth, according to the office.
The owners were cited for allegedly failing to obtain valid work permits, employing minors after 8 p.m. without adult supervision, employing 16- or 17-year-olds for more than nine hours a day, and employing minors past 10 p.m.
The A.G.'s office said it started investigating Somerset Donut Express after a complaint claiming minors were being forced to work in violation of several child labor laws.
According to the office, investigators discovered more than a thousand child labor violations that affected hundreds of employees.
Another Massachusetts Dunkin' franchisee, Courtney Donuts, LLC and its manager Steven Catalano, received four citations totaling over $222,000 for similar alleged child labor offenses.
Courtney Donuts operates 20 Dunkin' stores in northern and central Massachusetts.
Since January 2022, the A.G.'s office has issued more than $564,000 in citations to Dunkin' stores in Massachusetts, mostly relating to alleged child labor violations.
"Companies who employ young workers must comply with our child labor laws and provide a safe and fair environment for them," said Attorney General Andrea Campbell.
"My office remains committed to protecting the health and well-being of the state's youngest workers, ensuring their rights are protected, and that companies are complying with the rules we have in place."
Employees who believe that their rights have been violated in the workplace can file a complaint online at mass.gov/ago/fld.
More information on the state's wage and hour laws can be found by calling the Fair Labor Hotline at (617) 727-3465 or at mass.gov/ago/fairlabor.
The SouthCoast's Most Memorable White-Collar Crimes
On the SouthCoast, it's not always drug dealing or catalytic converter thefts. White-collar crimes like fraud, embezzlement, wage theft, and bribery can cost hundreds of thousands, or even millions, of dollars.
These locals thought they hit the jackpot....until they were caught. Here are some of the biggest or most memorable recent cases of people siphoning money from places they shouldn't.
Top News Stories in March 2023
Catch up on what you missed in March with our top news stories.
More From WBSM-AM/AM 1420