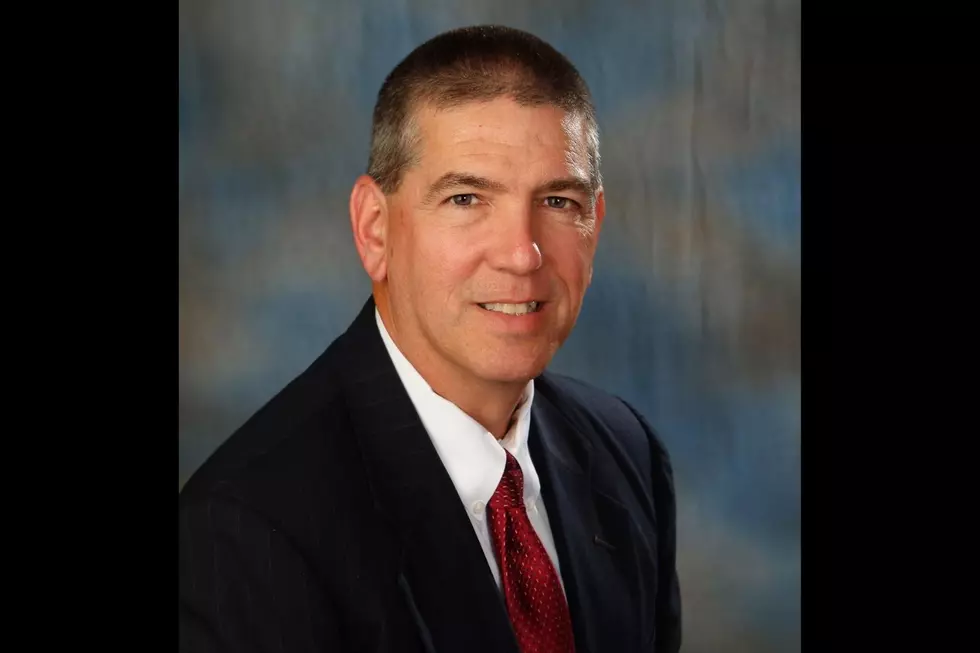 SouthCoast Banker, Philanthropist and Role Model Peter Muise Passes Away
First Citizens' Federal Credit Union via Facebook
The SouthCoast community lost an exemplar and leading light with the passing of Peter Muise, former President and CEO of First Citizens' Federal Credit Union. He was well-loved and respected.
Muise passed away on July 6 after a 19-year battle with cancer, and he will be remembered not only for his business acumen but for his philanthropy and his work as a tireless advocate for the homeless.
"He had an incredible ability to make you feel important, no matter your rank in life. Peter saw individuals as important, not their station in life," said his close friend Rev. David Lima,
Executive Minister of the Inter-Church Council of Greater New Bedford.
"Over the past months, our families have had a chance to be together, and it was a constant struggle for Peter everyday, but he fought a good fight," Lima said. "Peter was the smartest person in the room, but he never came across that way. With just a couple of questions and a couple of statements, he'd cut to the heart of it."
According to Lima, Muise did a lot of research and reading on many different issues. Regardless of how much Muise did for the community, first and foremost was his family.
"He'd talk about how proud he was of his wife, Robin, and her accomplishments and community awards, as well as the kids," he said.
Lima claims that Muise loved sports and was a jokester.
"We've had so many laughs together!" he said. "Peter loved his sports. There'd be times I'd be home watching a game, and there'd be a bad play, so I'd get a text from him saying, 'Did you see that?'"
The thought occurred to Lima that Muise was only two years older, "and yet, I feel he was one of my greatest mentors, who wasn't above anything, and for me, that's the sign of a great leader, and that's what Christ taught us, too; those who'll be greatest among you, will be the servant of all."
And he was.
By the way, First Citizens' Federal Credit Union posted to Facebook that it wants everyone to know that its Contact Center and all branches will be closed on Wednesday, July 13 so that its team members can attend Muise's services.
KEEP READING: Get answers to 51 of the most frequently asked weather questions...
More From WBSM-AM/AM 1420